Dow Chemical's Sponsorship of Olympics Still Angers India, But Boycott Not on IOA Agenda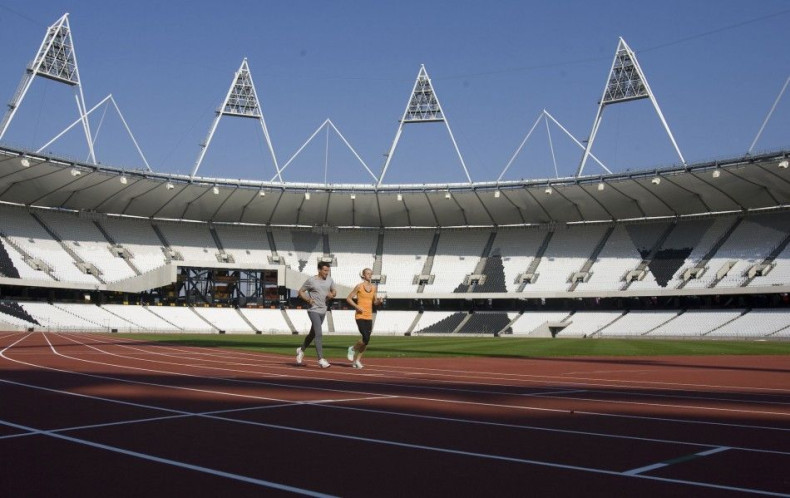 (REUTERS) -- An Olympic boycott will not be on the agenda when the Indian Olympic Association meets next week, despite continuing outrage over Dow Chemical's high-profile sponsorship of the London 2012 Games, the IOA's acting president told Reuters on Monday.
Many victims and activists now hold Dow responsible for compensating victims of a gas leak disaster which killed thousands in 1984 and injured hundreds of thousands more.
At the time of the Bhopal disaster in the Indian state of Madhya Pradesh, the pesticide plant was owned by Union Carbide, and that company settled its liabilities with the Indian government in 1989 by paying $470 million for Bhopal victims.
Dow bought Union Carbide a decade after the company had settled with the Indian government and now finds itself in the firing line for its sponsorship of a temporary decorative wrap over London's Olympic Stadium.
The sponsorship has caused anger across India, but nowhere more so than Madhya Pradesh, where chief minister Shivraj Singh Chauhan is urging the Indian government to boycott the sporting extravaganza.
Chauhan says that instead of sponsoring the Games, the company should spend that money on Bhopal survivors.
IOA acting president Vijay Kumar Malhotra attempted to cool the row on Monday, telling Reuters: We are meeting next week but it's not about boycotting the Games.
Some people have raised a concern about the sponsorship issue and we will discuss that, along with some other issues, he added.
Some former Olympians are upset with the sponsorship deal and would like them (London Organising Committee of the Olympic Games) to reconsider it, Malhotra, a leader of India's main opposition party Bharatiya Janata Party BJP.L, added.
ADDITIONAL COMPENSATION
A group of former and current Indian Olympians organised a petition calling for athletes not to travel to London, British media reported last week.
Though India are not expected to dominate the medals table, the absence of the world's second most populous nation, and one of its fastest growing economies, would be a major blow to the London Games.
The Indian government last year demanded more than $1 billion additional compensation for the victims of the gas leak.
In the early hours of December 3, 1984, around 40 metric tonnes of toxic methyl isocyanate MIC.L gas leaked into the atmosphere and was carried by the wind to the surrounding slums.
Activists say 25,000 people died in the immediate aftermath of the accident and in ensuing years, and about 100,000 people who were exposed to the gas continue to suffer today from ailments that range from cancer, blindness to birth defects.
Every year, victims and their families stage demonstrations and Madhya Pradesh minister Chauhan led protests last week with a letter to Sports Minister Ajay Maken, requesting him to boycott the Games.
Liabilities related to the disaster have not been fully settled and are a subject of litigation to which the Indian government is a party, Chauhan wrote. (Reporting by Amlan Chakraborty. Editing by Patrick Johnston/Editing by Peter Rutherford)