Drew Barrymore Shares Adorable Throwback Photo Of Daughter Olive For Her 10th Birthday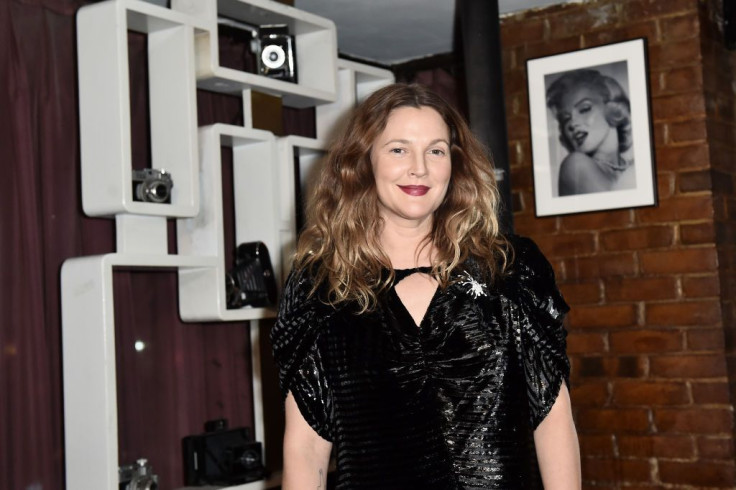 KEY POINTS
Drew Barrymore paid tribute to her daughter Olive on Instagram by sharing a throwback photo of them
She said her love for her daughters Olive and Frankie is the "greatest one I will ever know"
The actress co-parents her two girls with ex-husband Will Kopelman
Drew Barrymore shared an adorable baby photo of her daughter Olive to mark her 10th birthday.
Barrymore, 47, took to social media Monday to celebrate her eldest daughter's milestone by posting a throwback photo showing baby Olive looking up at her mom, who is also joyfully looking into her daughter's eyes.
The actress accompanied the snap with a sweet message for Olive.
"Happy 10th birthday, Olive ... my how you have grown," Barrymore wrote in the caption of her Instagram post. "Today, you are double digits. Today, we get your ears pierced. Today is the start of many things."
"I didn't know a love like I have for you and your sister Frankie. The greatest one I will ever know. It takes the top spot in my heart. You are my priorities. And I am so proud to be your mom. Best thing I have ever done with my life or will ever do with my life!" the "Charlie's Angels" star continued. "Happy tenth birthday. Is it ok if I always see you as my baby?! My teeny tiny little marvel????"
Barrymore shares Olive and her 8-year-old sister Frankie with her ex-husband Will Kopelman.
In December 2021, the "Blended" actress opened up about her difficult divorce from Kopelman on her show. The TV host revisited the split while she and Machine Gun Kelly, who was a guest on "The Drew Barrymore Show" at the time, were talking about emotional struggles.
"I went through a really painful divorce and I wasn't doing very well," Barrymore said. "I had these two kids I had to fight for and I needed help. So I started reaching out to different people and eventually I made some big sweeping changes in my life. I got on a whole new track. Not back on track, but a whole new one that I helped build."
Barrymore admitted that she was very private when it came to her personal struggles. However, she also acknowledged that society has been more open to accepting and supporting each other's vulnerability.
"We're in an impasse and a crux of a moment where talking about how we figure ourselves out, how we fix ourselves takes a journey and solutions. Most people do it in private," she added.
Barrymore and Kopelman co-parent their children and have remained amicable following their divorce.
In a November 2021 episode of her show, Barrymore revealed that she and her ex-husband spent the Halloween weekend together with their children and his new wife, Alexandra "Allie" Michler. The host called Michler "my daughters' wonderful stepmother."
Barrymore described their co-parenting arrangement as "ideal" and "the dream."
"It's very positive...Because you are never not together if you have children. All the modern family and exes aside, you are just parents. That's what makes sense to me," she added. "I say this, just trying to put one foot in front of the other with a lot of love and good intentions: High road, baby. Less traffic."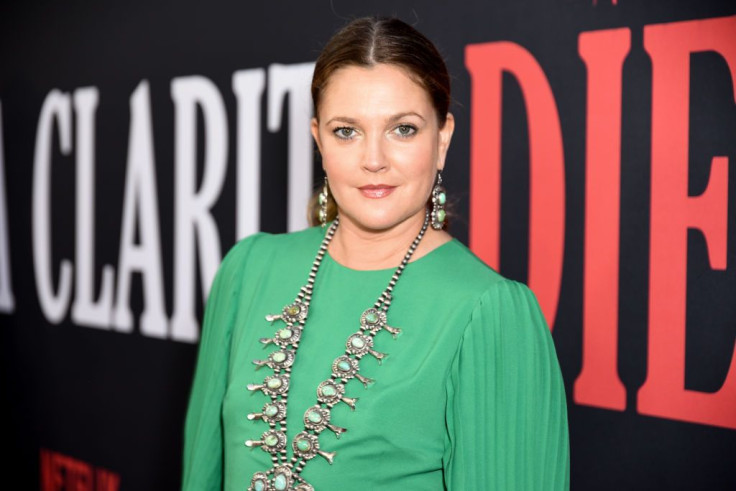 © Copyright IBTimes 2022. All rights reserved.
FOLLOW MORE IBT NEWS ON THE BELOW CHANNELS