Drunk & Slumbering Dad Made 8-Year-Old Drive on Highway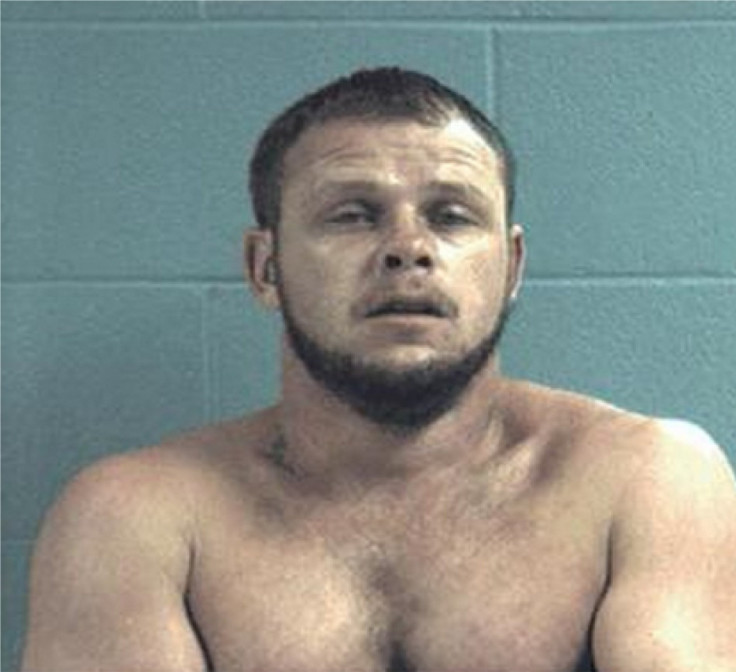 A drunk Mississippi man reportedly let his eight-year-old son drive on a Louisiana highway, reported The Associated Press.
Louisiana state police said they received a call at 6:30 a.m. on Saturday morning of a green pickup truck driving erratically on the highway. Moreover, it appeared that a child was driving.
When the police finally stopped the car, they discovered 28-year-old Billy Joe Madden sleeping in the passenger seat, his eight-year-old son at the wheel, and his four-year-old daughter sitting in the back seat.
Madden reportedly fell asleep while he made his son drive the vehicle on their trip from Hattiesburg, Miss. to Dallas, Texas.
Madden is charged with "two counts of Child Desertion, Parent Allowing a Minor to Drive, Open Container, two counts of No Child Restraint and No Seatbelt," reported KATC.com.
No one was injured during the episode. Maddens' children were turned over to child protective services. His bond is set at $1,474.
Back in 2010, a 21-year-old Iowan woman was arrested for allowing a 12-year-old to drive her and her three children. Earlier in 2011, an Alabama man was charged with allowing his 13-year-old son to drive to school.
Madden's case, however, is more severe because he was both drunk and asleep while his child drove on a highway.
© Copyright IBTimes 2023. All rights reserved.