EA Settles College Licensing Lawsuits, College Athletes To Be Paid Settlement Money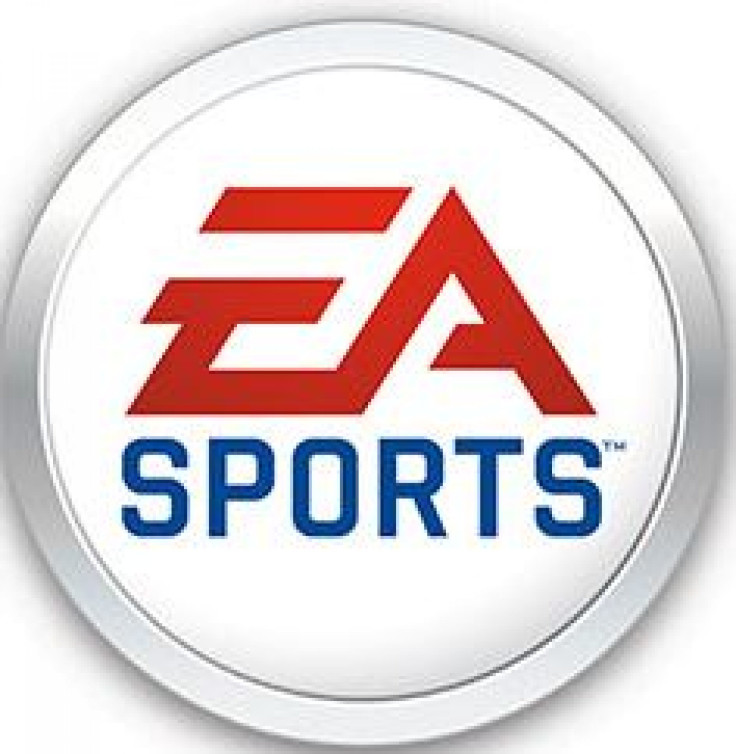 Some have argued that college athletes should be paid. That just might happen soon, though not the way you might think.
Electronic Arts and Collegiate Licensing Co. have settled on multiple class-action lawsuits pertaining to the use of college players' likenesses, CBS Sports reports. The amount of the settlement is currently unknown. This comes after EA Sports announced that it would discontinue its "NCAA Football" video game series.
Every player who has made an appearence in EA Sports' "NCAA Football" and "NCAA Basketball" series in the last 10 years will be able to receive money as a result of the settlement. That amounts to roughly 125,000 former and current college football and basketball players.
EA has stated that none of the players found in their "NCAA Football" and "NCAA Basketball" games is based on anyone that has ever played any of those sports in real life. However, CBS Sports reports that a reader of SB Nation claims to have found the name of former Denver Broncos and New York Jets quarterback Tim Tebow in Florida's playbook in "NCAA Football 10."
It's unknown whether the payments to the athletes will be substantial or miniscule at this point. Both sides of the lawsuit are currently seeking court approval for distribution of the settlement money.
What do you think of this lawsuit and the settlement? Do you think college athletes should be paid? Why or why not? Sound off in the comments below.
© Copyright IBTimes 2022. All rights reserved.
FOLLOW MORE IBT NEWS ON THE BELOW CHANNELS