EA Sports To Drop Washington Team's Name, Logo in 'Madden NFL 21'
KEY POINTS
After the Washington NFL franchise announced the retirement of their nickname and logo, EA Sports will feature a generic name and logo for the "Madden NFL 21" game shipping in August
Once players connect to the internet, the "Redskins" name and logo will be replaced with the generic name and logo
Founded in 1932, the Washington football team only agreed to retire their racist name and logo recently following calls for them to do so since the 1960s
The fallout from the Washington NFL team finally retiring its nickname and logo has reached the world of video games.
With EA Sports' "Madden NFL 21" set for release on August 25, it would be too late to physically alter every game disc by then. Next month's "Madden NFL 21" is being altered at the last minute to remove mentions of the Washington Redskins team name and logo imagery, a rep for publisher Electronic Arts has told Kotaku.
This past July 13, the Washington team made an official statement that they would finally retire the Redskins name and logo with a replacement name and logo being announced in the near future. Team owner Daniel Snyder has owned the franchise since 1999 and had been steadfastly refusing any calls for a name change before this year.
"We are pleased to see Washington's decision to change their team name and visual identity," the rep said. "We are quickly working to update Madden NFL 21 to feature a generic Washington team, while we await the final word on the updated team name and logo design."
Because the game is nearly ready to ship for its August 25 release, the version that comes out on disc will still include the former name and logo, but EA said that connecting to the internet will trigger an update that will remove those.
Since the Washington team still hasn't announced a new name, EA Sports will initially replace the old branding with a generically-named Washington team.
In the early days of the "Madden NFL" franchise, before they secured the NFL license, every team in the game had generic names although they carried the team colors. For example, the Chicago team was clad in navy and orange, but were not called the Bears and had no official team logos on their field.
"Changes to the name and logo will come via title updates that will download automatically," the EA rep explained to Kotaku. "The first changes will be available to our EA Access players and will include audio/commentary updates; motion graphics and presentation updates; stadium art, environments, crowd gear, and signage updates; and uniform updates. Players may continue to see some outdated Washington references in other areas of the game at launch, but we are committed to removing all of those from the game in additional title updates coming shortly after launch."
The Washington Redskins were founded in 1932 and have won Super Bowls in 1982, 1987, and 1991. Since Snyder has owned the team, they have had a 141-193-1 record with eight different head coaches.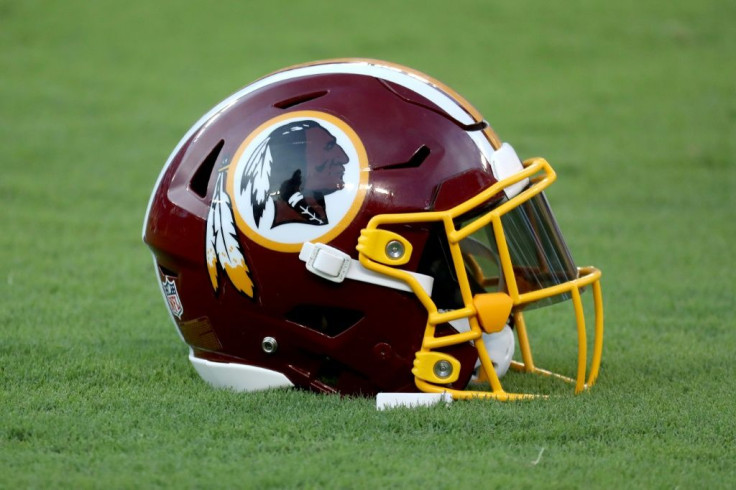 © Copyright IBTimes 2023. All rights reserved.