Egyptian President's Team Of Assistants Include Christian And Female Academic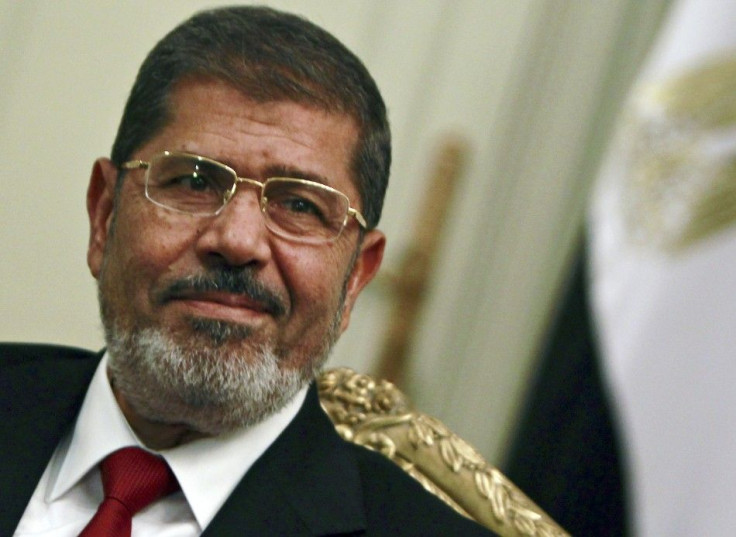 Perhaps to allay fears that he is pursuing an Islamist agenda, the president of Egypt, Mohammed Morsi's has appointed a Christian and a woman academic among his four-member staff of presidential "assistants."
The remaining two aides are Islamists.
Samir Murqus, a liberal Coptic (Christian) author, was named assistant for democratic transition, while Pakinam al-Sharkawi, a female political science professor at Cairo University, will head the political affairs department.
The president also named the first 17 members of his "advisory team," includes former presidential candidate Mohammed Salim al-Awwa and Muslim Brotherhood leader Essam al-Aryan.
© Copyright IBTimes 2023. All rights reserved.