Election 2016 Immigration Reform: Donald Trump Targeted By Mark Zuckerberg-Backed Group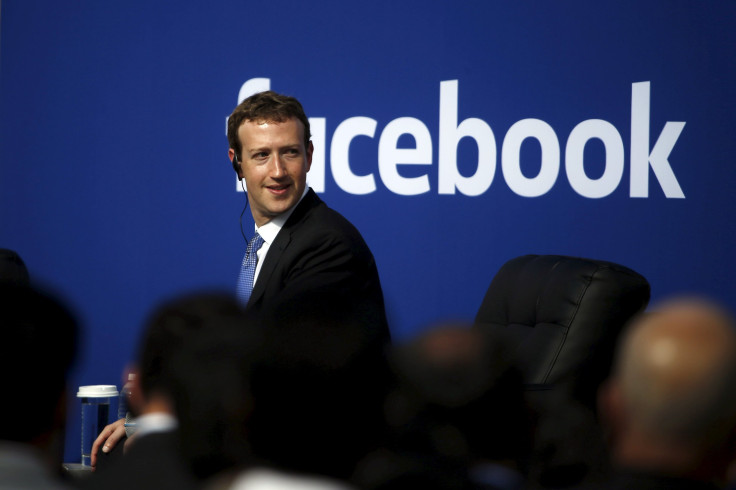 A group backed by Facebook founder Mark Zuckerberg is set to spend millions on the 2016 election cycle, looking to counteract some of the anti-immigration language expressed by Republicans during the primary campaign, Politico reported. The group, Fwd.us, wants an overhaul of immigration laws in the United States and plans to lay the groundwork for such a change by the time the next president moves into the White House.
Fwd.us may spend up to $10 million on advertisements, research and polling, and is also set to expand some of its ground operations as well. Some 75 percent of all media paid for to support immigration reform in 2013 and 2014 was spent by the group, formed in 2013 by tech giants including Zuckerberg and Bill Gates.
The expected push comes during a time when many GOP presidential hopefuls have opposed immigration reform. Donald Trump has said he favors widespread deportations and has expressed support for building a wall to separate Mexico and the United States. Sen. Ted Cruz, R-Texas, has also expressed support for building a border fence, and has opposed paths to citizenship for illegal immigrants.
While Trump is often most associated with anti-immigration reform rhetoric, a campaign manager with Fwd.us said to Politico, without naming anyone specifically, there are other candidates out of the mainstream who also have questionable policy standpoints.
"If we have a pro-reform Democrat and Republican, then this is great news," Rob Jesmer, a veteran Republican political operative and current Fwd.us campaign manager, said to Politico.
"What the project looks like somewhat depends on who the candidate is," he said.
Fwd.us criticized presidential candidates calling for mass deportation in October, just days after Trump announced a plan for tougher immigration enforcement, CNN Money reported. "What's absurd is not just these 'plans,' but that those who would seek to represent Americans as president are falling all over themselves to support backward policies that would rip apart American families and collapse our economy," Fwd.us said in a statement.
© Copyright IBTimes 2023. All rights reserved.