Ellen Pompeo Opens Up About Playing Healthcare Workers Amid Pandemic On 'Grey's Anatomy': 'Huge Responsibility'
KEY POINTS
Ellen Pompeo feels she had a "huge responsibilty" in showing how healthcare workers are working tirelessly amid the pandemi
Pompeo also noted that every actor is dedicated toward showing what healthcare professionals are going through right now
In October, a report claimed that 1,500 nurses have died while working amid the pandemic
"Grey's Anatomy" star Ellen Pompeo has opened up about how she decided to give a glimpse of what healthcare workers go through while working tirelessly amid the COVID-19 pandemic on the show.
Speaking in an interview with People, the 51-year-old actress revealed that it was important for her to show what they are going through such tumultuous times and letting the world know about the real heroes who work while hiding their faces behind their masks.
Pompeo also said that it was a "huge responsibility" for her to take the matter seriously because many healthcare professionals are famiiar with the show and that's the reason it was so important for her to capture the real picture.
"It's really serious what they're going through, and if we could put a face on those faceless healthcare workers. Even though we are behind masks, so many people are familiar with our show, and that was something to take seriously. It was a huge responsibility. We were so eager to take it on," People quoted Pompeo, as saying.
The Golden Globe-nominated star also thanked her co-stars for being so "dedicated" toward portraying something so meaningful.
"I have to say, everybody on the show, all the actors, are super dedicated to it, and really, really excited about getting something so meaningful to portray this season," Pompeo said.
During the same interview, Pompeo also explained that healthcare workers gave them the opportunity and strength to work on another season because of such inspiring stories.
"When you're doing a show for 17 seasons you're really looking for how to keep these stories going. These healthcare workers gave it to us this season, so we feel really grateful to be able to tell the stories of these healthcare workers," the actress said.
In October, a report from the International Council of Nurses (ICN) revealed that more than 1,500 healthcare workers have lost their lives in 44 countries due to the deadly disease. The report also suggested that the number fatalities could reach up to 20,000 as the infections continue to rise in various regions.
"The fact that as many nurses have died during this pandemic as died during World War I is shocking," ICN CEO Howard Catton said during a discussion.
As far as the virus is concerned, the world has witnessed over 67.9 million cases and 1.5 millon deaths. Meanwhile, more than 47 million people have recovered from the illness.
The U.S. leads the list in number of confirmed cases with more than 15 million infections while India comes second with 9.7 million cases.
Brazil (6.62 million), Russia (2.48 million) and France (2.29 million) rounded off the top five worst-affected countries.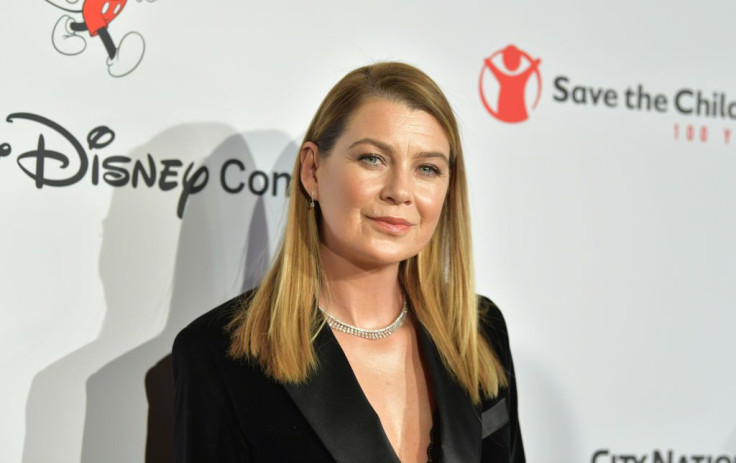 © Copyright IBTimes 2023. All rights reserved.