Ellen Pompeo Reveals She Faced Criticism From White People For Celebrating Black Culture
KEY POINTS
Ellen Pompeo slammed the white people who criticized her for celebrating Black culture
Pompeo believes that people should slow down and not show their "rage" at other human beings
The actress also revealed why she chose to stay on the medical drama "Grey's Anatomy" after so many years
Ellen Pompeo, the star of the hit TV series "Grey's Anatomy," opened up about the criticism she received from white people for celebrating "Black culture."
During her appearance in Spotify's "Jemele Hill Is Unbothered" podcast, the 50-year-old star revealed that white people get really "defensive" when she celebrates Black culture or Black people.
The acclaimed star also admitted that she is clueless about why people need to be defensive if someone wants to appreciate other cultures and traditions.
"I personally get a lot of people that seem very defensive and I'm not sure where that comes from or why some white people feel the need to be defensive that I celebrate Black people or Black culture ," Pompeo said during the interview.
The famous TV personality also urged the people to "slow down" and not show their rage at other human beings. She also slammed those who do not show sympathy to other people who are evidently hurting.
"The emotion and the rage at other human beings, I think everyone needs to slow down. If someone is in the street, crying that they're hurt, where is your heart, where is your mind and why can't you just see that another human being is in pain? " Pompeo said.
This is not the first time for Pompeo to discuss diversity in real life and in Hollywood. In 2018, the "Old School" actress told Porter Magazine that she did not see "enough color" while entering the room for the interview.
"This day has been incredible. And there's a ton of women in the room. But I don't see enough color. And I didn't see enough color when I walked in the room today," Pompeo said at the time.
During the podcast, Pompeo also shared that she chose "money" over "creative acting roles." The actress admitted that she took the decision to stay on the medical drama because of financial security.
"For me, personally, a healthy home life was more important than career. I didn't grow up with a particularly happy childhood. And so I made a decision to make money, and not chase creative acting roles. I don't like chasing anything ever, and acting to me, in my experience, was a lot of chasing," Pompeo said.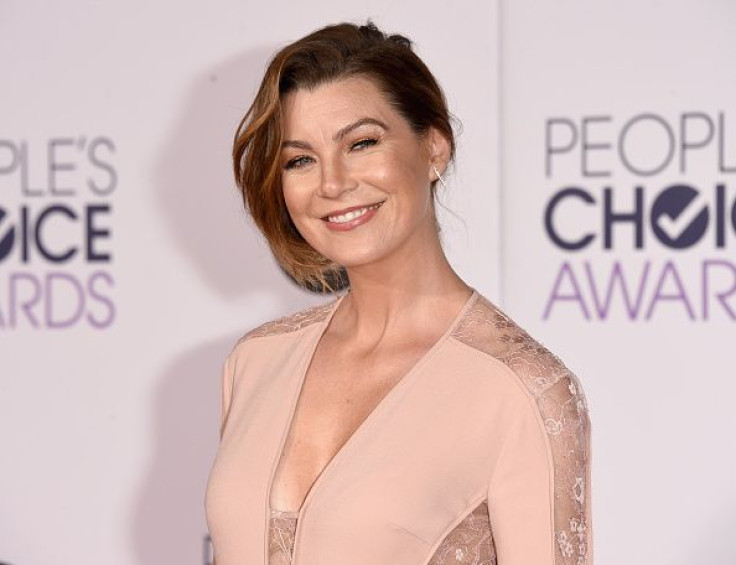 © Copyright IBTimes 2023. All rights reserved.
FOLLOW MORE IBT NEWS ON THE BELOW CHANNELS