Elon Musk's X Can Now Run Crypto Activities After Securing License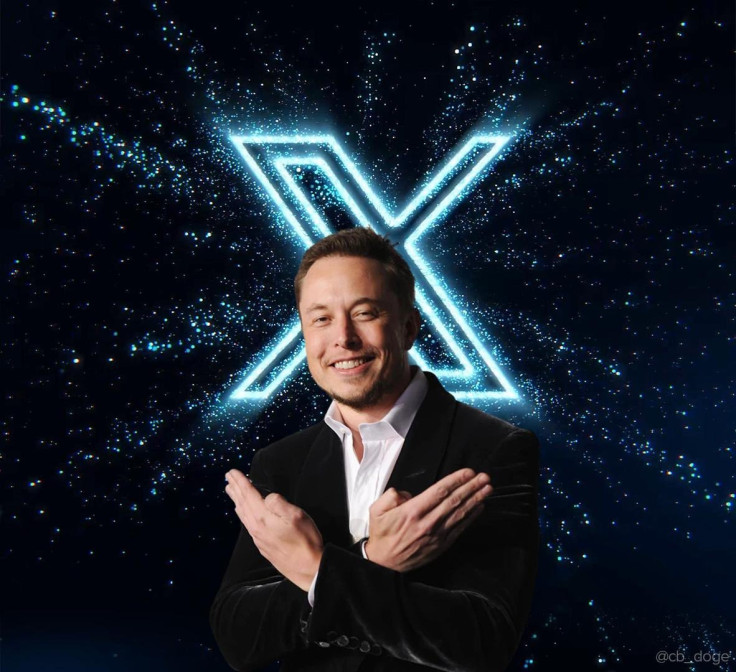 Social media giant X, formerly Twitter, has secured a currency transmitter license from Rhode Island's regulators, which permits the microblogging site to run crypto activities on behalf of its users. This underlines a major step forward for the company's foray into the financial services industry.
On Monday, Rhode Island approved the license requested by Twitter Payments LLC, a payment branch of X, according to the Nationwide Multi-State Licensing System (NMLS).
This particular license is a legal requirement for companies that want to run any activities related to cryptocurrencies on behalf of their users. It includes a wide range of crypto-related services such as payment processors, crypto exchanges, and wallets, underscoring that it will allow X to store, transfer, and exchange digital assets on behalf of its users.
Even before officially acquiring Twitter, Musk talked about integrating cryptocurrency payments into the platform and transforming it into the WeChat of the West. When he finally renamed Twitter as "X," the world knew he was not kidding about his plan to turn it into an "Everything App."
Recently, Musk told his mother on X that the platform is a "DOGE-friendly place."
In the U.S., companies that wish to become a payment hub or a crypto-friendly place are required to secure the required licenses to legally operate this kind of business. Although Musk's team has been securing licenses in different states, those are, for the most part, focused on fiat payments under the "Money Transmitter License."
Earlier this month, a media outlet claimed that Musk's plan to transform X into an "Everything App" is well on its way, as the company reportedly started looking for a financial data giant to develop a trading hub inside the app.
The microblogging site has reportedly sent out requests for proposals to various companies in its quest for potential partners that can provide real-time stock data, financial content, and several other features to the supposed in-app trading hub with the promise of helping partners reach its "hundreds of millions of highly qualified users," Semafor reported, citing people familiar with the matter.
"Real-time information is a powerful force, especially in the world of investing," read the request sent to companies asking for proposals. Interestingly, the report underlined that the proposals to potential partners did not offer any payment. Instead, X wants them to commit to funding the initiative.
Unfortunately, the outlet could not confirm if the plan has moved forward or if any of the recipients have responded to it.
© Copyright IBTimes 2023. All rights reserved.