Embracer Group Buys 'Lord Of The Rings,' 'Killing Floor' Studios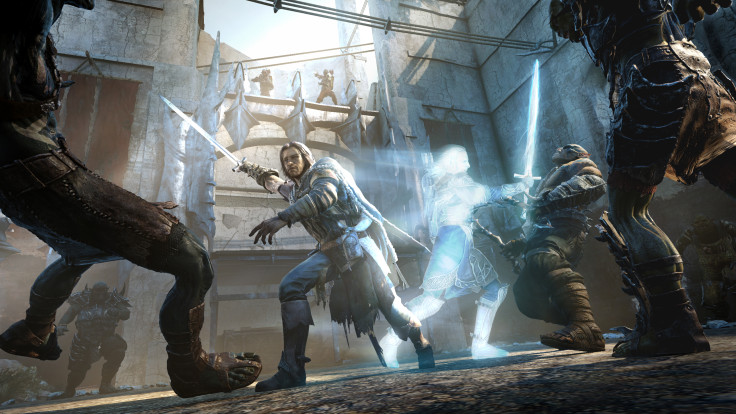 KEY POINTS
Embracer Group now owns the rights to the "Lord of the Rings" franchise
The company also owns the developers of "Killing Floor" and "Teardown"
The acquisitions include Songstrix and Limited Run Games
Swedish holdings company Embracer Group has confirmed the purchase of several gaming studios and media studios, including one that's responsible for one of entertainment's biggest names.
The recent acquisition spree includes Tripwire Interactive, Limited Run Games, Tuxedo Labs, Singtrix and Middle-Earth Enterprises, which includes all of the rights to J.R.R. Tolkien's "Lord of the Rings" and "The Hobbit," The Verge reported.
The company released a string of press releases announcing the acquisition of the studios Thursday, each shedding some more light on the future of the studios themselves.
Embracer Group now owns all media rights related to the Tolkien fantasy franchises, from video games and board games to stage productions and even theme park rides. This also means that the company can push for more video games and possibly TV shows set in Middle-Earth like the upcoming "Lord of the Rings" series that's currently being produced by Amazon.
Additionally, its acquisition of Tripwire Interactive can lead to more projects featuring the studio's famous releases, such as the "Killing Floor" games and the "Red Orchestra" series. Its latest game, "Maneater," also saw critical and commercial success, and fans of the shark game might see more of it in the future.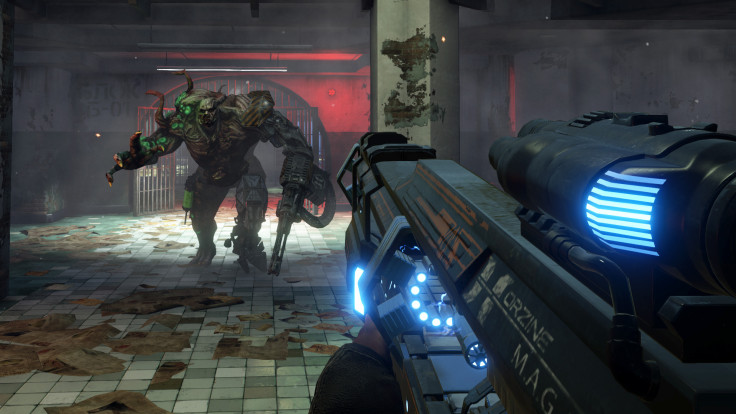 Tuxedo Labs is known for developing "Teardown," a voxel-based, physics-driven sandbox game about completing objectives as creatively as possible.
"'Teardown' has the potential to become the standard-bearing platform for physics simulation in games," Embracer Group subsidiary Saber Interactive said in a press release.
While this doesn't necessarily imply that "Teardown 2" is coming in the foreseeable future, it could mean that different games using Tuxedo Labs' tech might be in the development pipeline.
Meanwhile, Limited Run Games is a company that specializes in releasing copies of digital games into physical media like discs and cartridges. The studio doesn't exactly produce games themselves, but they do help the community by making games more accessible to a very specific portion of the audience that prefers physical copies.
Lastly, Singtrix is a popular brand of home karaoke machines and microphone systems. Another press release said that the Embracer Freemode operative group will use Singtrix's technology to strengthen their game development efforts and create new gaming audio and music products.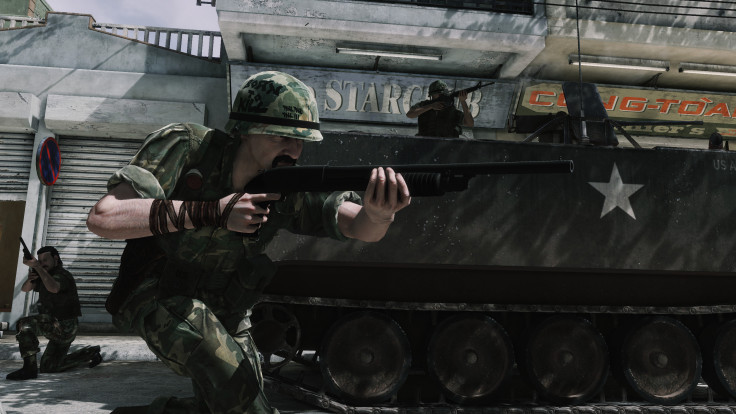 © Copyright IBTimes 2023. All rights reserved.