Ex-NBA Rookie Of The Year Changing Agents, Basketball Future Remains Hazy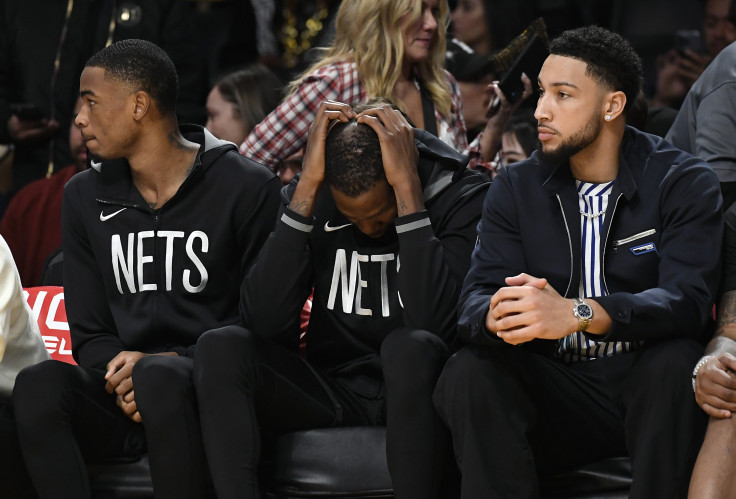 KEY POINTS
Ben Simmons and his agents at the Klutch Sports Group have mutually decided to part ways, a report says
The player is reportedly expected to sign with veteran agent Bernie Lee
The Brooklyn Nets may opt to deal out Simmons unless the Australian star can unleash a better showing
Ben Simmons reportedly has mutually agreed to part ways with his agents at Klutch Sports Group.
The report comes from ESPN's Ramona Shelburne, who cited unnamed sources as saying that both sides decided to end their partnership during a conversation earlier this week.
Simmons has been practically not felt this season, overshadowed by the changes that the Brooklyn Nets have been undergoing over the past weeks.
Kevin Durant and Kyrie Irving are no longer around, with the NBA stars moving to the Phoenix Suns and the Dallas Mavericks, respectively.
Given that the Nets have rising stars, it would have been a good opportunity for the 2018 NBA Rookie of the Year to take the lead. That, however, remains to be seen, with the 6-foot-11 cager trying to figure out his professional basketball career path.
Parting ways with Klutch Sports is a huge development on the part of Simmons since he will be cutting ties with the agency that had stuck with him since he entered the NBA Draft in 2016 after an All-American stint with Louisiana State University.
Further, it was the agency that helped negotiate his five-year, $177 million contract extension with the Philadelphia 76ers that was signed in 2019.
That deal paved the way for Simmons to land endorsement deals with Nike, Beats by Dre, Foot Locker, Upper Deck and more.
From here, it will be interesting to see where Simmons will go. He is averaging career-lows of 6.9 points, 6.3 rebounds and 6.1 assists in 26.3 minutes per game. It is unfamiliar territory for the top pick of the 2016 NBA Draft, who has not played since Feb. 15 due to alleged left knee soreness.
Simmons remains under contract with Brooklyn for two more seasons and is owed $37.9 million in 2023-24 and $40.3 million in 2024-25.
Given that he has hardly shown he's deserving of that huge sum, critics believe that Simmons' future with the Nets does not look promising. He will need to prove his worth at some point. Failure to do so could lead to him heading out the door with the market of interested teams potentially low.
According to Jon Krawczynski of The Athletic, the 26-year-old Australian player is expected to sign with veteran agent Bernie Lee.
Lee represents several NBA veterans so it will be interesting to see how he will be able to navigate the flailing career of Simmons.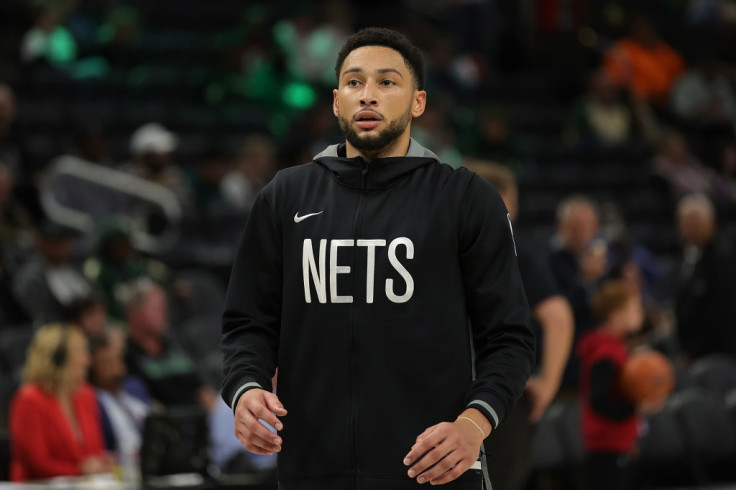 © Copyright IBTimes 2023. All rights reserved.