EXO Pop-Up Store In Seoul: Dates, Location And What Merch To Buy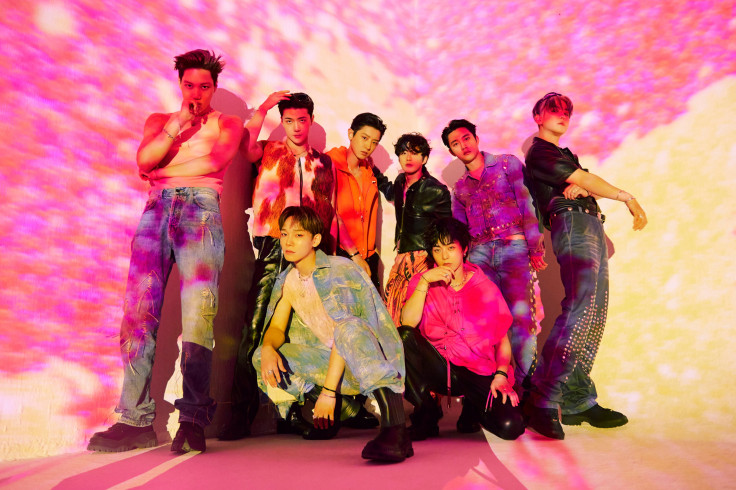 KEY POINTS
EXO will open a pop-up store in time for the release of its new album
The pop-up store's concept is based on the title track of "Exist"
"EXOcial Club - Cream Soda" will open for almost a month in Seoul starting July
EXO will open a pop-up store in Seoul, South Korea, in celebration of the release of the group's seventh studio album.
Fans of EXO are in for another treat as EXO is opening a pop-up store in time for the release of the group's upcoming album, "Exist."
According to Star News, EXO's pop-up store, "EXOcial Club - Cream Soda," will be open from July 11 to Aug. 6 at the D Museum and Understand Avenue in Seongdong-gu, Seoul.
The pop-up store is based on "Cream Soda," the title track of EXO's upcoming seventh full-length album, "Exist."
Based on EXO's "Soda Addiction" photo concept for "Cream Soda," the pop-up store may feature bright hues of pink, orange and blue.
"EXOcial Club - Cream Soda" will reportedly feature a photo zone based on the music video set of "Cream Soda," an arcade game zone, an exhibition space with a photo booth and a merchandise zone.
The three album versions of "Exist," the photo book version, the digipack version and the SMini version, will be up for sale in the merchandise zone.
Other official goods, including baseball uniforms, A4 posters, 4X6 photo sets, trading card sets, 4-cut photo sets, acrylic stand sets and T-shirts, will also be sold.
EXO-Ls – the group's fans – can also enjoy EXO's special "Cream Soda" beverage.
EXO announced a dedicated Twitter account (@EXO_CREAMSODA) that will post all the details regarding the "EXOcial Club - Cream Soda" pop-up store.
A visitor guide detailing the venue, operation period and operating hours of the pop-up store was posted on the pop-up store account on Twitter.
According to the post, the pop-up store will be open from 1 p.m. until 8 p.m. KST for its entire run.
Meanwhile, EXO-Ls can make advance reservations on yes24's website.
EXO will make its official comeback with "Exist" Monday, marking the group's first full-length album in nearly four years since 2019's "Obsession."
Ahead of the release of "Exist," music videos for the album's pre-release songs "Let Me In" and "Hear Me Out" were released on June 12 and June 30, respectively.
According to Soompi, the lyrics of the ballad track "Let Me In" "compare a lover to the blue sea and [contain] the message of wanting to be endlessly together while falling deeply [in love]."
Meanwhile, the second pre-release song, "Hear Me Out," a chill R&B track with an old-school vibe, conveys "one's honest heart to their prospective partner who is hesitating to open their heart for love."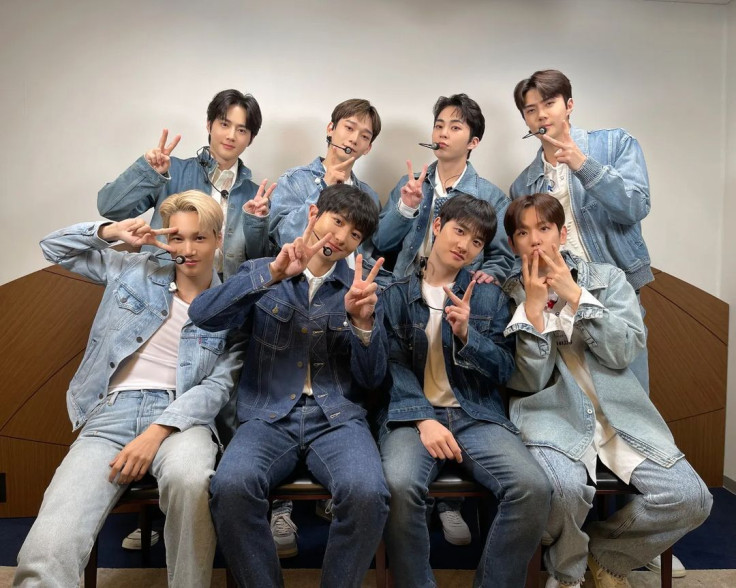 © Copyright IBTimes 2023. All rights reserved.