Facebook Current, Former Employees Allege Mishandling Of Conservative Misinformation Cases
KEY POINTS
Facebook employees allege that the social media platform gives preferential treatment to conservative figures and groups distributing misinformation, fearing accusations of liberal bias
The Washington Post found many pages in obvious violation of Facebook's rules with no apparent consequences, lacking even the ones set out in the company's guidelines
Facebook has seen declining user numbers in the last quarter, and faced a congressional inquiry during which both sides lambasted tech CEOs for either failing to contain misinformation or allegedly silencing conservative voices
Current and former employees of Facebook are accusing the company of giving the Trump family and other conservatives preferential treatment, hamstringing the platform's efforts to reduce misinformation.
A report from the Washington Post alleges that Facebook does not consistently apply its rules when conservative accounts post false or misleading claims for fear of being seen as biased toward liberals.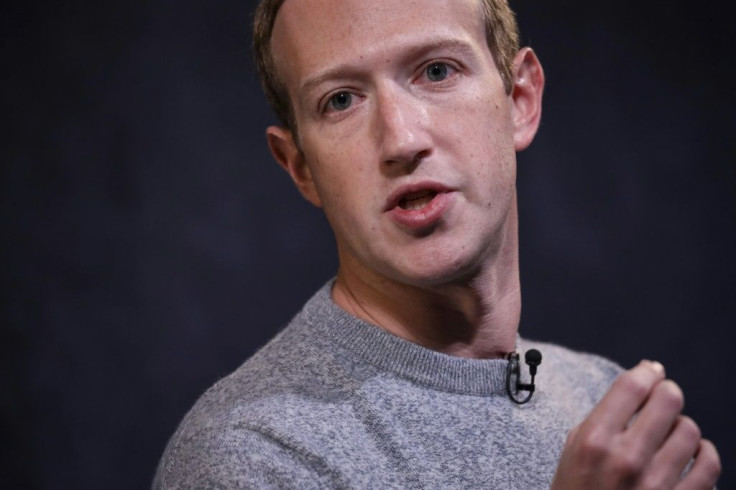 Facebook has a variety of systems in place to prevent the spread of disinformation -- many begun after the company failed to prevent foreign interference in the 2016 presidential election. Facebook employs a variety of independent third parties to fact-check posts, labeling misinformation and linking viewers to more reliable sources.
Facebook's employees, however, say the company often fails to actually implement any of the penalties its rules say they should when dealing with conservative accounts. The company allegedly fears being seen as biased and often chooses political safety over the containment of misinformation.
Donald Trump Jr. is one recipient of preferential treatment. The Post's sources, remaining nameless in the report due to the sensitive nature of the issue and their employment with Facebook, say that Facebook removed a strike against one of Trump Jr.'s posts to prevent him from being labeled a repeat offender.
The bias goes beyond individual members of the Trump family. The Post's investigation found a multitude of conservative groups in clear violation of Facebook's misinformation policies but with no apparent action taken.
"I'm baffled by the policy," the head of one of Facebook's fact-checkers told the Post. "We repeatedly flag offenders that nevertheless seem to prosper and continue to do ads."
The report comes on the heels of a series of rough patches for the social media giant. Facebook reported a decline in users last quarter, and CEO Mark Zuckerberg received a congressional scolding from both liberals and conservatives angry about misinformation and alleged censorship. If Facebook is bending its rules to try and avoid accusations of liberal bias, it certainly doesn't seem to be doing it much good.
© Copyright IBTimes 2023. All rights reserved.