Facebook and Google Effect: Ryan Dunn's Celebrity in Death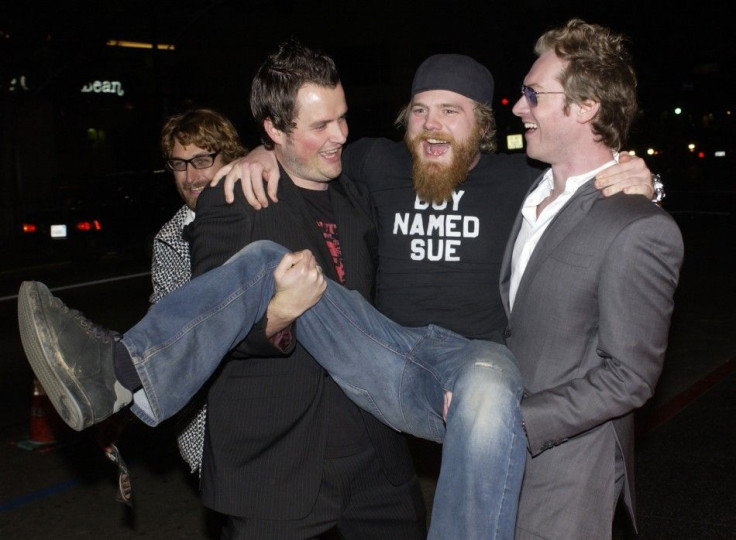 Many people had never heard of Ryan Dunn before he apparently got drunk at two times more than the legal limit in Pennsylvania, got behind the wheel of his Porche sports car, and zoomed to a speed authorities say was more than 132 miles per hour, crashed, and died. Now, the red-bearded 34-year-old man is a legend beyond the fanatic fans who previously loved the Jackass star.
But this is the twenty first century where celebrity lives, grows and dies by the minute - sometimes the messier the better when social media and Internet fame is concerned. Call it the Facebook and Google Effect, where impassioned news spreads and manifests faster than one can get drunk, get behind the wheel, crash and burn.
Famous for his pranks and dangerous stunts on the Jackass show which ran on MTV from 2000 to 2002 before becoming a popular theatrical production through MTV-associated Paramount Pictures, Dunn became known along with co-star Johnny Knoxville for hideous pranks and dangerous stunts mainstream American considered vile. The Jackass brand has a large and loyal following, but it was widely known beyond that fiercely impassioned niche audience.
But thanks to the likes of Facebook and Google news, and the human nature that loves to pour over gossippy celebrity death, especially those involving raucous acts like drunk driving in a sports car at high speeds and crashing into a fiery, deadly mess, bad news travels especailly fast, becoming important food for social media fodder. That's one reason Facebook, the privately held social media company, is about to pass Yahoo in advertising revenue, and it's a reason Google has become one of the most profitable and productive companies in the new economy. The viral spread happens fast when the news hits, as social media and Internet tools allow people to digest, distribute and contribute to information at what previously would have been warp-speed media levels.
Consider only that multiple Facebook pages sprouted immediately this week when Dunn's death occurred, many gaining more than 100,000 followers by the end of the day. On Google and on other leading news sites, including many traditional media outlets, stories involving the grisly facts surrounding Dunn's death soared to the most popular stories read - thanks in large part to the millions of people around the world who posted the stories on social media, Facebook in particular.
For those companies, such action and reactions means millions of dollars in advertising revenue and for the Jackass brand and Dunn's legend, it means both will live on bigger than they ever were before since so many more people in the world now seem to care that a man who prided himself as being a jackass apparently got very drunk, drove at a very high speed, and crashed and burned.
© Copyright IBTimes 2023. All rights reserved.