'Fantastic Beasts 2' Johnny Depp Backlash: Will Studio Recast, Delay Release Date?
Following the reveal of the "Fantastic Beasts 2" title, "Fantastic Beasts: The Crimes of Grindelwald," fans have been very upset that Johnny Depp will have a major role in the new film, even though he has been accused of crimes himself.
Since the announcement on Thursday, fans have rallied online and called for Depp to be recast in the film because of the domestic violence allegations brought against him by his ex-wife, Amber Heard, during their divorce.
Although Warner Bros. has not made an announcement about whether they will recast the role, replacing Depp, who plays Grindelwald, could cause a major delay in production.
Following the announcement, fans of the film were very open about their dislike for Depp's presence in the upcoming flick. One fan shared a photo of Heard's bruised face and manipulated the movie title to highlight Depp's domestic violence allegations. "FANTASTIC BEASTS: THE CRIMES OF JOHNNY DEPP," the individual tweeted.
Meanwhile, another fan slammed the studio for not being sensitive to fans. "So many abuse victims have turned to Harry Potter as a source of comfort and healing. The Crimes of Grindelwald shows how little the creators of this franchise care about its fandom, and I'm over it. #FantasticBeasts," the Twitter user wrote.
Depp isn't the only star who has faced backlash following serious allegations. "House of Cards" actor Kevin Spacey was fired from his Netflix series and ousted from movies after being accused of sexual assault.
While allegations made against Spacey and Depp are completely different, both actors have found themselves at the center of controversial situations that have garnered public backlash.
Not long after the sexual assault allegations, Spacey was quickly dropped from his series and Netflix severed all ties with the actor. However, Depp, who was accused of domestic violence over a year ago, has a questionable future when it comes to "Fantastic Beasts: The Crimes of Grindelwald."
The movie is slated to be released on November 18, 2018, which means there may be some time to replace the actor. However, the studio has yet to acknowledge the backlash surrounding Depp's role in the film.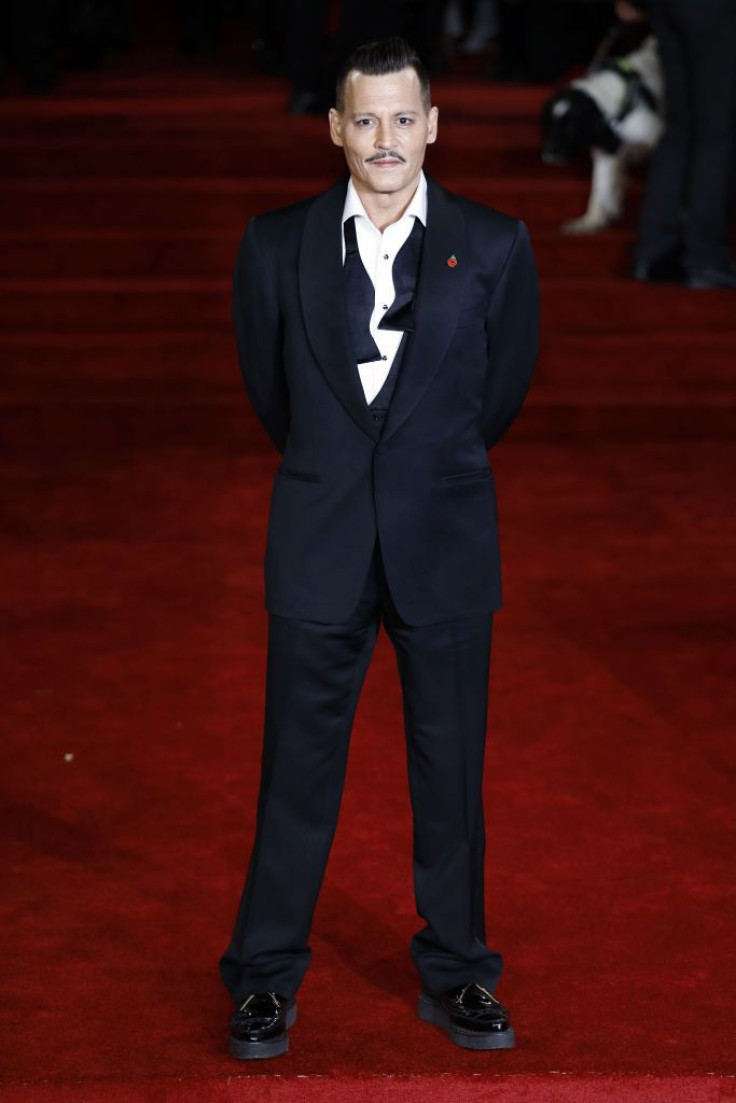 © Copyright IBTimes 2023. All rights reserved.