'Far Cry' Writer Liz Albl Signed On For 'BioShock 4'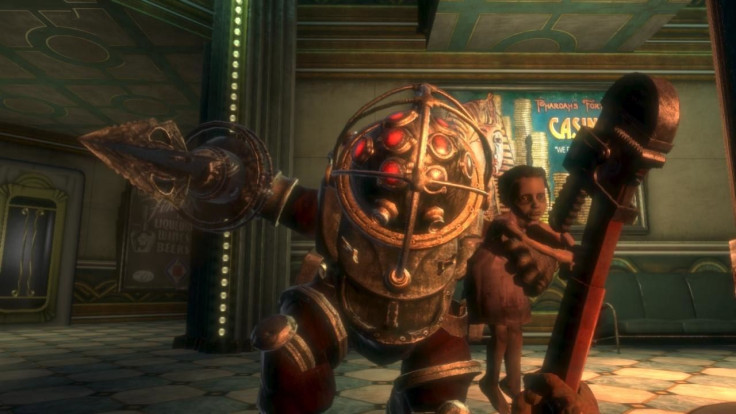 "Far Cry 5" writer Liz Albl confirmed signing on as Narrative Lead for "BioShock 4" in a Twitter post Wednesday.
The sequel to the "BioShock" series was announced in 2019 and is being developed by Cloud Chamber with the publisher being 2K. While there's been rumors and leaks about the game, there's been no solid information.
It's been rumored that "BioShock 4" will have an open-world design similar, unlike the previous games in the series. "BioShock 4" supposedly will be set in the city of Borealis, located in the Antarctic, with the title of the game being "Bioshock Isolation."
The characters and plotline have not been confirmed.
Currently, the only solid confirmation is that Albl has signed on as the Narrative Lead for the game. Albl has written for "Ghost of Tsushima" and "Watch Dogs: Legion." She's also written for "Assasin's Creed IV: Black Flag."
"The dream is real," gushed Albl on Twitter.
While "BioShock" is a popular franchise and loved by fans because of its unique narrative, there was some surprise since "BioShock" creator Ken Levine is not involved with the development of this sequel.
A release date has not been announced.
© Copyright IBTimes 2023. All rights reserved.
FOLLOW MORE IBT NEWS ON THE BELOW CHANNELS