The FBI And DOJ Join 'GTA 6' Hack Investigation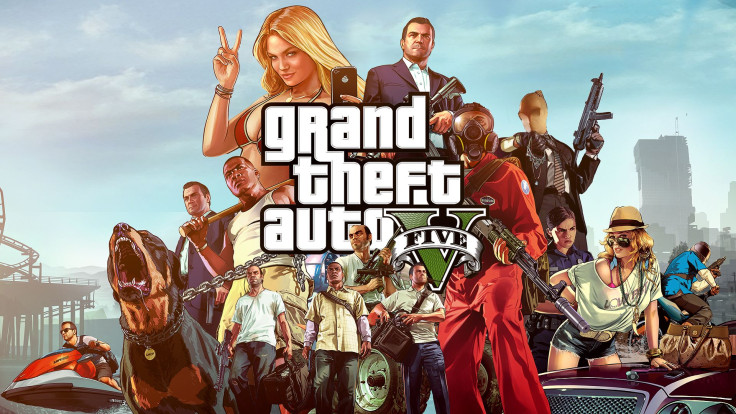 KEY POINTS
The FBI is investigating the hacker group responsible for breaching Rockstar and other tech companies
The hacker group is allegedly composed of teenagers
The attackers reportedly attempted to sell the source code to other developers
Federal authorities have officially begun to assist Rockstar Games and Take-Two Interactive following a massive data breach that saw the unauthorized release of "GTA 6" clips on the internet.
The hackers responsible for the leak are reportedly the same ones behind the cyber attack on ride-sharing platform Uber, according to Mashable. The group, which calls itself Lapsus$, claimed responsibility for the "GTA 6" leak after Rockstar confirmed the legitimacy of the videos.
Agents from the Federal Bureau of Investigation and the Department of Justice are already involved in the ongoing investigation against the group of teenage hackers as per Uber's blog post. According to the company, Lapsus$ is also responsible for attacks against NVIDIA, Microsoft and Samsung.
Hackers also threatened to leak the entire "GTA 6" source code to Rockstar's competitors, Dexerto has learned.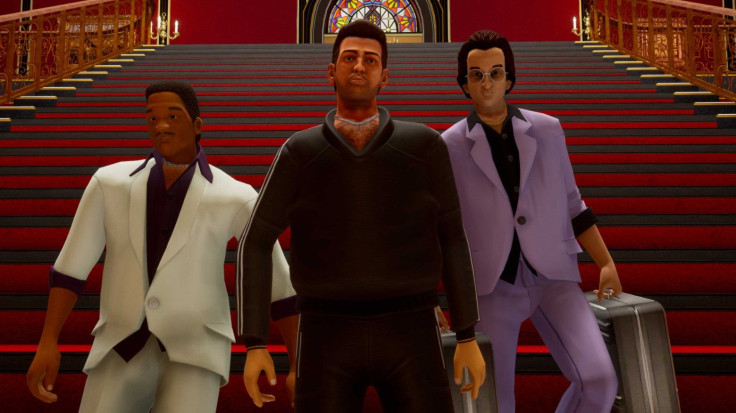 Officials are continuing to hunt down the perpetrators responsible for the string of online security breaches.
So far, the only publicly-known lead related to the Lapsus$ group comes from the BBC last March, where London police reportedly arrested a 16-year-old boy from Oxford after he was accused of being one of the group's leaders. He was one of seven individuals who got arrested at the time, but they were all released.
Rockstar responded to the breach by acknowledging the event and expressing its extreme disappointment over what transpired.
Not only did the "GTA 6" leak expose the security vulnerabilities of Take-Two and Rockstar, but it also proved that many gamers don't understand how game development works.
The leaks included over 90 videos of pre-alpha gameplay where most if not all of the assets used were either incomplete or just placeholders for WIP materials. Despite this fact, users on Twitter complained about how ugly and unfinished the game looked.
Some developers stood in solidarity with Rockstar following the harsh words of gamers on the internet by showing footage of very early builds of their own games. These included developer Massive Monster and their recent viral hit: "Cult of the Lamb."
Despite what happened, Rockstar said it will proceed with the development of "GTA 6" as per its regular schedule.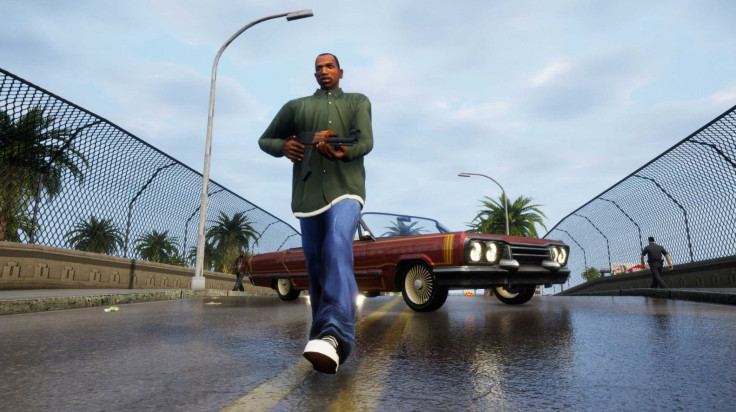 © Copyright IBTimes 2022. All rights reserved.
FOLLOW MORE IBT NEWS ON THE BELOW CHANNELS