FDA Approves J&J's Xarelto for Atrial-Fibrillation Treatment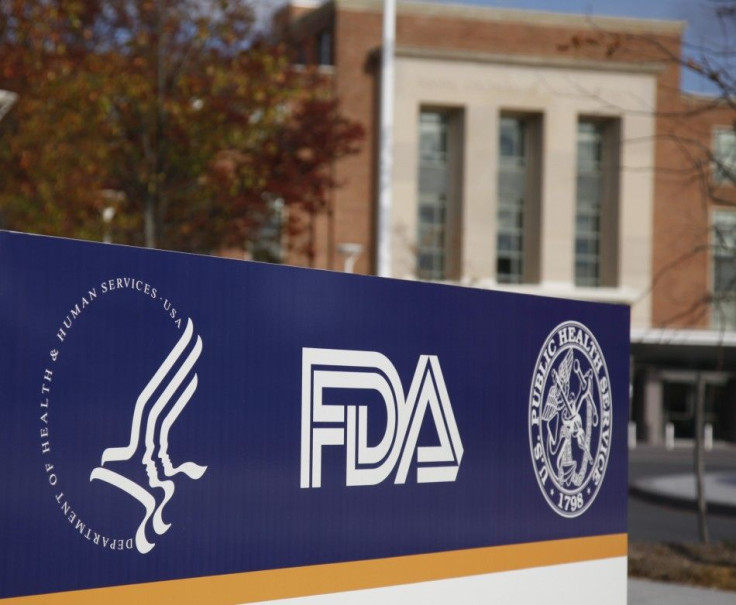 The U.S. Food and Drug Administration has approved Johnson & Johnson's anticlotting drug Xarelto (rivaroxaban) to cut the risk of stroke in patients with nonvalvular atrial fibrillation (AFib), both the company and the FDA announced.
Xarelto is marketed in the United States by Janssen Pharmaceuticals Inc., a J&J unit based in Titusville, N.J.
AFib is a common type of irregular heart rate that can cause poor blood flow throughout the bodies of more than 2 million Americans, according to an FDA estimate. The condition is frequently accompanied by symptoms of a rapid heart rate, perceived as palpitations, and exercise intolerance.
In this condition, the beating of the heart's two upper chambers, known as atria, are irregular and poorly coordinated. As a result, blood can accumulate in these chambers, which can lead to clotting. If a clot travels through the bloodstream to the brain, it could cause a stroke.
This approval gives doctors and patients another treatment option for a condition that must be managed carefully, said Dr. Norman Stockbridge, director of the Division of Cardiovascular and Renal Products in the FDA's Center for Drug Evaluation and Research.
According to the FDA, the safety and efficacy of Xarelto in the treatment of this condition were evaluated in a clinical trial with more than 14,000 patients, comparing Xarelto with the anticlotting drug warfarin.
In the trial, Xarelto was found to be similar to Warfarin in its ability to prevent strokes. The prescribed frequency of Xarelto intake by patients is once a day (with the evening meal), allowing for complete absorbtion.
However, similar to other anticlotting drugs, there is a risk the drug could cause internal bleeding. In very rare cases, this could be fatal. It was also found the risk of major bleeding was similar to that associated with warfarin. On a comparable basis, however, it caused less bleeding into the brain and more bleeding into the stomach and intestines.
Another key point the FDA mentions is that it is important to consult a physician before discontinuing the drug as this also could increase the risk of a stroke.
On July 1, the FDA approved Xarelto to reduce the risk of blood clots, deep vein thrombosis, and pulmonary embolism following knee- or hip-replacement surgery.
Because of the market size, Xarelto could be a potential blockbuster for J&J.
© Copyright IBTimes 2023. All rights reserved.