FDA says Silicone Implants Require Surgical Revisions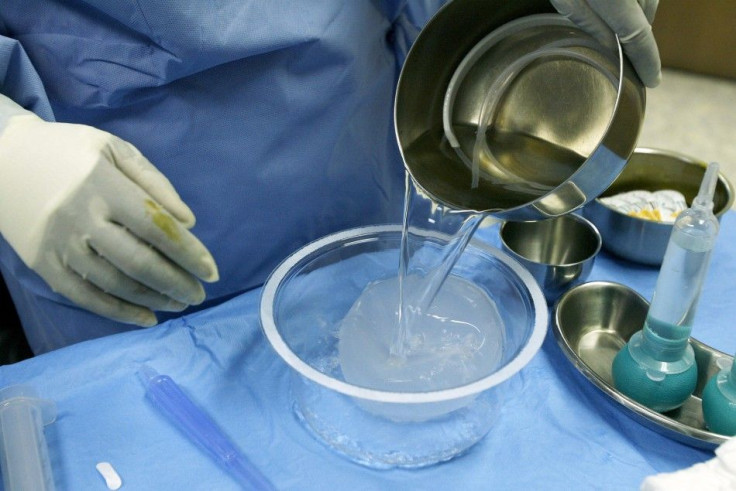 The Food and Drug Administration said on Wednesday found no evidence that silicone breast implants increase the risk of breast cancer, reproductive abnormalities, or other problems.
However the FDA found in a report released Wednesday that local complications such as capsule contracture are common and the implants often needed revision within 10 years.
The report notes, no study has been large enough or long enough to completely rule out these and rare complications. Experts mention there are 5 million to 10 million women worldwide who have breast implants. Women who get breast implants are generally their 20s and 30s. The results in the FDA report are a follow-up to FDA's decision to approve the silicone implants in 2006 after they were taken off the market for 14 years.
© Copyright IBTimes 2023. All rights reserved.