The Federal Reserve Board Is Only 0.5% Black. Biden Wants To Change That
President Biden has made representation a priority in his staffing decisions, but low numbers of Black Federal Reserve employees indicate that reform will be no easy feat.
A report from The New York Times shows that only 0.5% of Federal Reserve Board workers in Washington identify as Black, with many other offices lacking even a single black hire.
Officials have been aware of the problem for years but had long blamed it on a lack of qualified applicants. Data from January suggests that is false: 4% of Ph.D. economics graduates are Black, a heavy underrepresentation but still well above the Fed's hiring rate.
Anecdotal analysis indicates the hiring process itself could be to blame. Priority is given to those with more internships and connections, and the hiring process is often unrefined. New hires for research assistant positions, for example, are chosen, in part, by those leaving the post and lack formalized guidelines. That can lead them to pick people they identify with.
"They're going to pick people who are like them," J. Monroe Gamble IV, a former research assistant to the Fed president and current predoctoral candidate, told the New York Times. "They're struggling with their responsibility to be a gatekeeper to economics."
Gamble was the first Black research assistant the Fed hired, and joined only in 2018. His experiences have helped to refine hiring programs to make them more equitable, with hiring managers going into interviews with a defined set of traits they're looking for and discussing what they thought of candidates instead of just going off of their own feelings.
Those research positions often act as stepping stones to further education or more prestigious offices.
The Fed hired its first diversity outreach coordinator, Quentin Johnson, to begin forming relationships with minority schools in 2018.
The Biden administration also has the opportunity to create a more representative Fed from the top down. Not a single top Fed post is occupied by a Black official, but one seat remains open to be picked by the president, and Biden has made representation a centerpiece in previous selections to his Cabinet.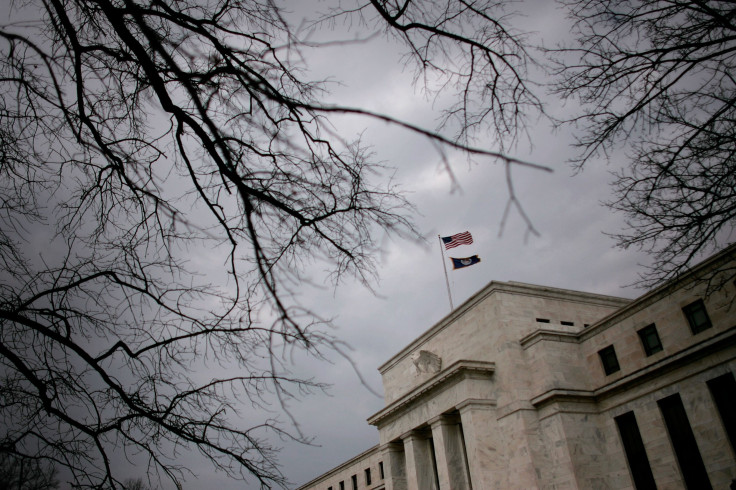 © Copyright IBTimes 2023. All rights reserved.