FIFA Soccer Corruption Scandal: Swiss Prosecutors Say They Have More Evidence Of Money Laundering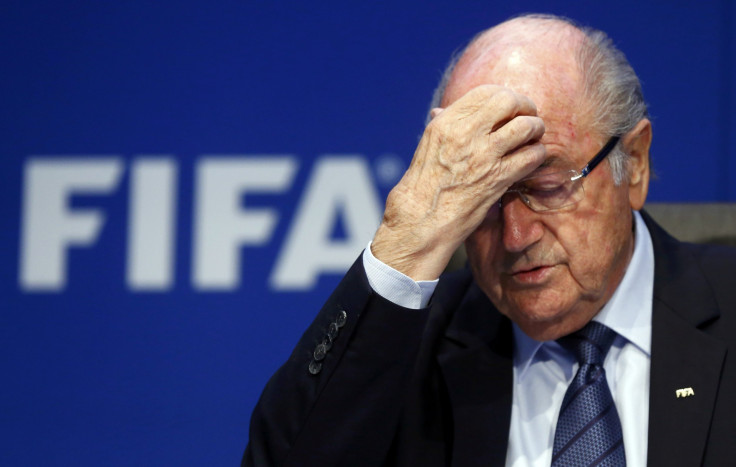 Further evidence reportedly has surfaced on possible money laundering involving the Fédération Internationale de Football Association's (FIFA) 2018 and 2022 World Cup bid contests. The Associated Press reported Sunday Swiss federal prosecutors said they now have 81 "suspicious activity reports" filed by Swiss banks.
Attorney General Michael Lauber last month said investigators had 53 suspicious incidents in what he called a "huge and complex case." This is separate from the U.S. investigation of possible bribery and racketeering involving FIFA officials.
The Swiss investigation not only involves the 2018 bid won by Russia and the 2022 contest won by Qatar, but also other FIFA businesses.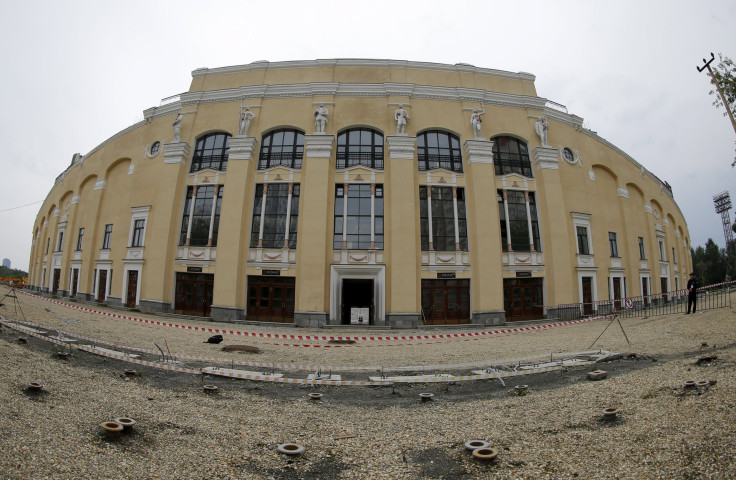 The investigation has prompted FIFA to put the highly competitive bidding process for the 2026 tournament on hold. It also forced the resignation of Sepp Blatter as FIFA president, just four days after he was elected to a fifth term. Blatter has not yet stepped down.
Six FIFA officials have been put under an Interpol Red Notice, which informs member countries a judicial arrest warrant has been issued by an authority that seeks extradition and prosecution. The list of officials receiving notices includes Jack Warner, former FIFA vice president and head of the Confederation of North, Central American and Caribbean Association Football (Concacaf) football body, and Alejandro Burzaco, head of Argentine sports marketing business Torneos y Competencias S.A.
Secretary General Jérôme Valcke allegedly signed off on a $10 million payment to Warner that, according to a U.S. indictment, constituted a bribe for voting in favor of South Africa hosting the 2010 World Cup. A letter from the South African Football Association was addressed to Valcke, containing detailed instructions for the 2008 payment to Warner.
Chuck Blazer, who was a member of FIFA's executive committee from 1997 through 2013, admitted to taking bribes to support bids for the 1998 and 2010 World Cups, court papers showed. Blazer made the admission in pleading guilty in 2013 to racketeering, wire fraud, money laundering and other charges. Blazer has since been banned from any kind of soccer-related activity on a national or international level.
© Copyright IBTimes 2023. All rights reserved.