'Fifty Shades Darker' Movie Update: Producer Teases Sequel 'Research' On Instagram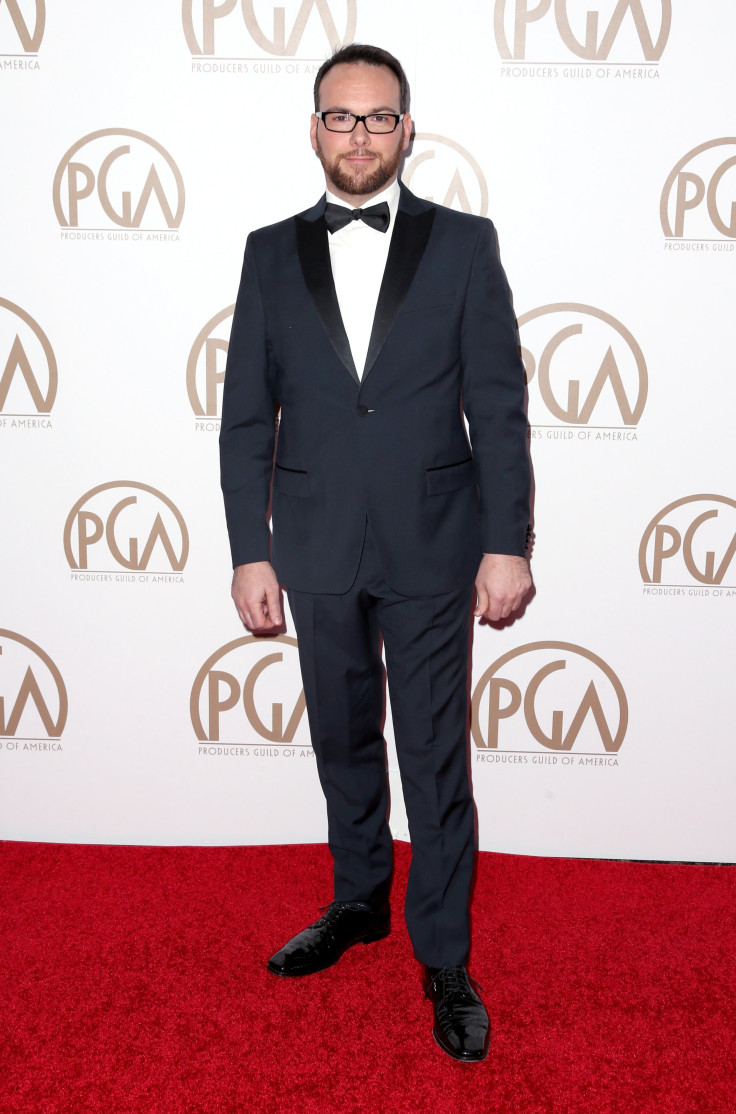 Fans eager to keep up with the latest on the new "Fifty Shades Darker" film will want to start following producer Dana Brunetti's Instagram account. The "Fifty Shades of Grey" producer is getting back in the saddle for the highly anticipated sequel and likes to share some of his work with followers. Over the weekend, Brunetti teased a few photos of "research" of the iconic "Darker" mask with a dapper new look.
Brunetti wore a similar masquerade look to the one Christian Grey (Jamie Dornan) donned in the latest teaser video for "Fifty Shades Darker." He listed the caption as "It's dark. Off to do some 'research'." The producer was likewise dressed in a tux, but revealed no further details as to why he was doing his best Christian Grey impersonation.
The mask will play a major part in the upcoming movie. "Fifty Shades Darker" picks up the broken pieces of Anastasia "Ana" Steele (Dakota Johnson) and Christian's relationship as they attempt to reconcile and reunite. However, their plans became increasingly difficult as Christian's former flame and older lover who introduced him to BDSM, nicknamed Mrs. Robinson by Ana, returns.
In the 2012 novel, Christian invites Ana to a swanky masquerade party and gives her an elegant silver mask to accompany him. The couple runs into several new faces, including Mrs. Robinson (whose part has yet been cast for the movie). At one point in the evening, she corners Ana to tell her that Christian is in love with her. Mrs. Robinson threatens that should Ana hurt Christian again, she would come after her.
"Fifty Shades Darker" is not set to hit theaters until February 2017, but Dana Brunetti recently addressed pre-production issues, including rumors that author E.L. James was stalling the production of the erotic sequel. Both Brunetti and Universal chairman Donna Langley denied James was behind the delay. Since "Fifty Shades of Grey" became a huge success in February, both director Sam Taylor-Johnson and screenwriter Kelly Marcel have dropped from its sequel.
© Copyright IBTimes 2023. All rights reserved.