First Chevrolet Volt sells for $225,000 in online charity auction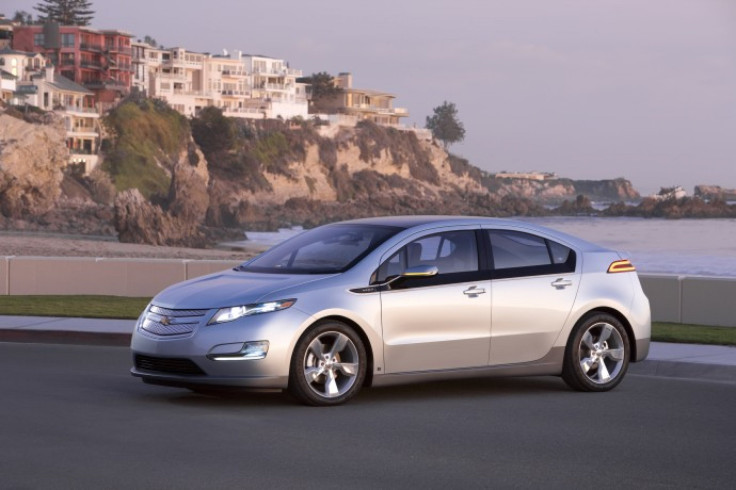 The first Chevrolet Volt attracted a impressive winning bid of $225,000 in an online charity action that ended at 6 pm U.S. time on Tuesday.
Chevrolet will announce the auction winner, and present the auction proceeds to the Detroit Public Schools Foundation, after verifying the final bid, the carmaker said in a statement. All proceeds from the auction will benefit the foundation's support of science, technology, and engineering and math initiatives for Detroit Public Schools students.
The vehicle offered in the charity auction was the first Chevrolet Volt available for sale, bearing the vehicle identification number ending in BU100002.
Chevrolet Volt electric car will cost $41,000 when it goes on sale in the U.S. in November. The company has said that it will offer a $350-per-month lease deal that's essentially equal to the Nissan Leaf. That will put the battery-powered Volt within reach of many people.
As an all-electric vehicle, the Chevrolet Volt qualifies for a $7,500 federal tax credit. Taking the $7500 tax credit into account the net cost to the buyer will thus be $33,500.
The EPA fuel economy label on the gas-electric Chevy Volt gives it a combined rating of 60 mpg. There are separate ratings for electric-only driving and gas-only driving, which are 93 'miles per gallon equivalent', and 37 miles per gallon respectively.
According to a recent report from Bloomberg New Energy Finance, plug-in electric vehicles, including plug-in hybrids and battery electric vehicles, have the potential to make up 9% of auto sales in 2020 and 22% in 2030 (1.6 million and 4 million vehicle sales respectively).
© Copyright IBTimes 2023. All rights reserved.