Florida Drug Dealer Calls Police To Report Stolen Cocaine And Money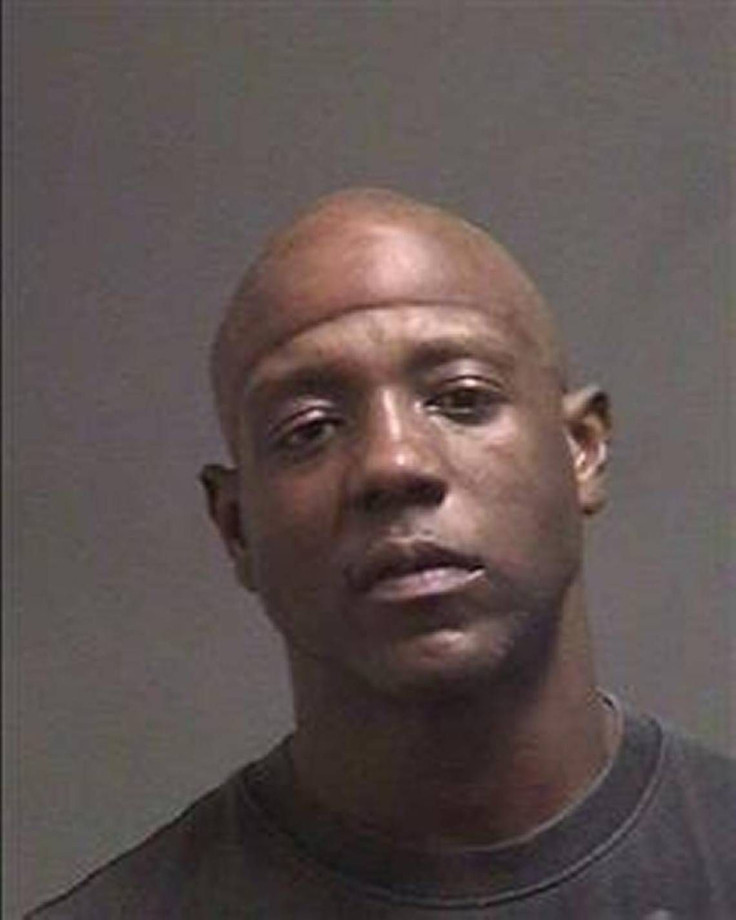 After a Florida man's drugs were allegedly missing from his car, the man reportedly responded by alerting the police. Soon after he reported the drugs stolen, the man found himself in police custody.
David Lashawn Blackmon, 35, of Fort Walton Beach, called police Sunday about his missing drugs and money. Authorities responded to the call and discovered that Blackmon was a drug dealer.
READ: Burned Body Found On Suburban Roadside In Massachusetts
Blackmon allegedly told Okaloosa County deputies that someone burglarized his car and stole $50 in cash and a quarter ounce of cocaine from the center console, the Miami Herald reported. Police confirmed the items Blackmon reported were in fact missing, but they reportedly found another bag of cocaine in the car, which got him arrested.
The Okaloosa County Office took to Facebook Monday and posted details of the police report. It specified Blackmon's incident with the police and subsequent events.
<iframe src="https://www.facebook.com/plugins/post.php?href=https%3A%2F%2Fwww.facebook.com%2FOkaloosaSheriff%2Fposts%2F10155399437298654%3A0&width=500" width="500" height="603" style="border:none;overflow:hidden" scrolling="no" frameborder="0" allowTransparency="true"></iframe>
"A Fort Walton Beach man called the Okaloosa County Sheriff's Office Sunday morning to report that someone had stolen a baggie of cocaine and cash from his car," the post read.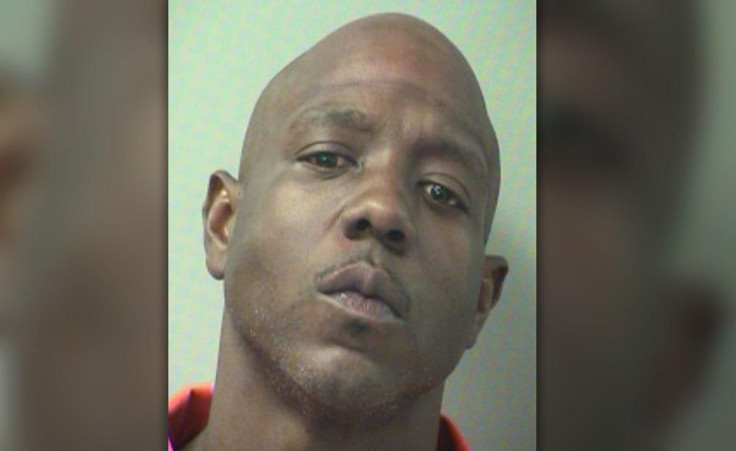 Blackmon identified himself as a drug dealer to the Okaloosa County police officers.
"32-year old David Blackmon of 119 Carson Drive, who identified himself as a drug dealer, told the responding deputy that someone entered his car while it was parked at 400 Ed Street and stole $50.00 and about a quarter ounce of cocaine off the center console," the post read.
In addition to the bag of drugs, police reportedly discovered drug paraphernalia on the dash. Police never recovered the missing money that Blackmon reported stolen.
READ: Why Recreational Weed Will Never Be Legal In All Of The US
"The deputy, however, spotted cocaine still in that spot," the Okaloosa County Office wrote on Facebook. "He also found a crack pipe on the floorboard by the driver's door and seat and a crack rock on the center console by the cocaine. The money was not located."
Police charged Blackmon with possession of cocaine resisting arrest with violence and possession of drug paraphernalia. He was booked into Okaloosa County Corrections Sunday afternoon on $4,000 bail. He was released Monday, jail records showed.
© Copyright IBTimes 2023. All rights reserved.