Following Twitch Ban, Dr. Disrespect Returns To Streaming On YouTube
KEY POINTS
Guy "Dr. Disrespect" Beahm suddenly began streaming on YouTube after being banned from Twitch in late July
A few cryptic posts on his Instagram and Twitter accounts indicated that Dr. Disrespect was about to stream again
Noted gaming insider Rod "Slasher" Breslau tweeted that his sources at Facebook Gaming and YouTube told him that they will not be offering Dr. Disrespect any streaming deals
For the first time since he was banned from Twitch in June, Guy "Dr. Disrespect" Beahm has returned to streaming and choosing YouTube as his platform.
There are no details so far if Beahm has signed an exclusive deal to stream on YouTube only, but his surprise return was teased earlier this morning via a cryptic live stream, ScreenRant notes.
This past June 26, Dr. Disrespect was banned from Twitch with the only reason being given was his violation of the Twitch terms of service. Speculation has ranged from Beahm being involved with criminal activity to harassment that he might have done to some gamers in real life.
Yet Dr. Disrespect has continued to profess ignorance for the reason behind his banning.
A few hours ago, a live video was streamed from Dr. Disrespect's Instagram profile. Twitter user Benjay_ uploaded a recording of the live video in which the Doc parody's insiders who claim they know more about the Doc situation due to having "sources."
This video teased Beahm's new song that was released today, as well as his return to streaming. Dr. Disrespect then posted a new music video to his own Twitter account without caption. The video features him singing in a dimly lit room while the rain falls on the city before him.
Beahm sings lyrics such as "I don't even know why I try..." and "You can't replace me" which seems to target his former platform in Twitch. So far, Dr. Disrespect has released two new music videos for song titles "Alleyways" and "Red Skies."
Without warning, Dr. Disrespect went live on YouTube around 4:40 p.m. EST. He did not post on social media signifying he was streaming, but over 300,000 viewers tuned in with a large number of people subscribing to his channel.
Before Dr. Disrespect even showed his face on the stream, those people paid to join his channel's membership program and donated large amounts of money.
In spite of this news, however, noted gaming insider Rod "Slasher" Breslau tweeted that his sources at Facebook Gaming and YouTube told him that they will not be offering Dr. Disrespect any streaming deals, but that he is still welcome to stream on their platforms, says ScreenRant.
The livestream went on for over an hour with no appearance by Beahm before he tweeted another cryptic message stating, "Tomorrow, we arrive" with a link to Dr. Disrespect's YouTube channel. The live stream continues to loop the same audio from Doc's fictional radio station which includes fake news broadcasts poking fun at people like Joe Rogan and Shroud who have been hot topics as of late.
With Tyler "Ninja" Blevins returning to Twitch recently after moving to the now-shuttered Mixer and teasing a YouTube move, perhaps Dr. Disrespect will indeed make the jump to YouTube.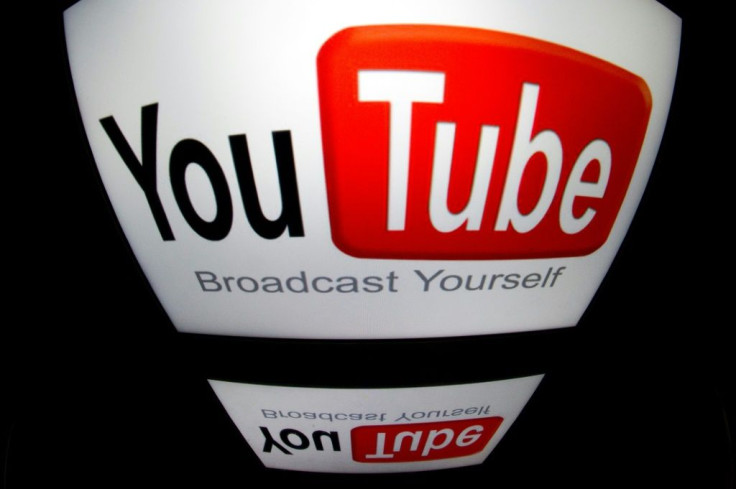 © Copyright IBTimes 2023. All rights reserved.