Fourteen Hospitals to Pay Over $12 Million to Settle Medicare Fraud Allegations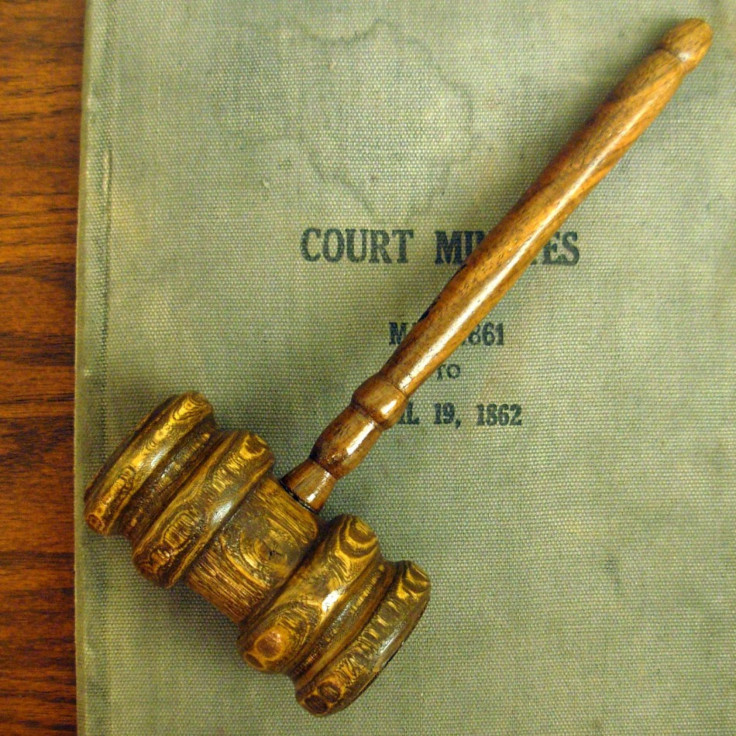 Fourteen hospitals from New York, Mississippi, North Carolina, Washington, Indiana, Missouri and Florida have agreed to pay more than $12 million to the United States in order to settle allegations that the health care facilities submitted false claims to Medicare, the U.S. Justice Department said on Tuesday.
The Department said that during the period 2000-2008, these hospitals overcharged while performing a minimally invasive procedure called kyphoplasty which is used to treat certain spinal fractures that often happen due to osteoporosis.
Usually, the surgery can be performed safely as a less costly outpatient procedure. However, the department mentions that the involved hospitals performed the procedure on an inpatient basis in order to increase their Medicare billings.
Patients want reassurance that their health care provider is making treatment decisions based on the patient's best interests, not an interest in maximizing profits. By recovering taxpayer dollars lost to improper billing, this settlement will help support the vital public health care programs we depend on, said Tony West, Assistant Attorney General for the Justice Department's Civil Division.
The investigation by the department is reportedly a part of the government's emphasis on combating health care fraud and another step for the Health Care Fraud Prevention and Enforcement Action Team (HEAT) initiative, which was announced in May 2009.The prime aim, was to reduce and prevent Medicare and Medicaid financial fraud through enhanced cooperation.
The U.S. Justice Department mentions that one of the most important tools is the False Claims Act, which the Justice Department has used to recover more than $6.6 billion since January 2009 in cases involving fraud against federal health care programs.
Plainview Hospital, one of the hospitals involved in the allegations denied the violation of the law saying that the dispute concerned technical billing allegations.
Among the hospitals, the largest payments are being made by Plainview Hospital in New York valued at $2.3 million. This is followed closely by the North Mississippi Medical Center in Tupelo, which will pay $1.9 million.
© Copyright IBTimes 2023. All rights reserved.