Francesca Eastwood, Boyfriend Tyler Shields Featured On 'Mrs. Eastwood & Company' [PHOTO]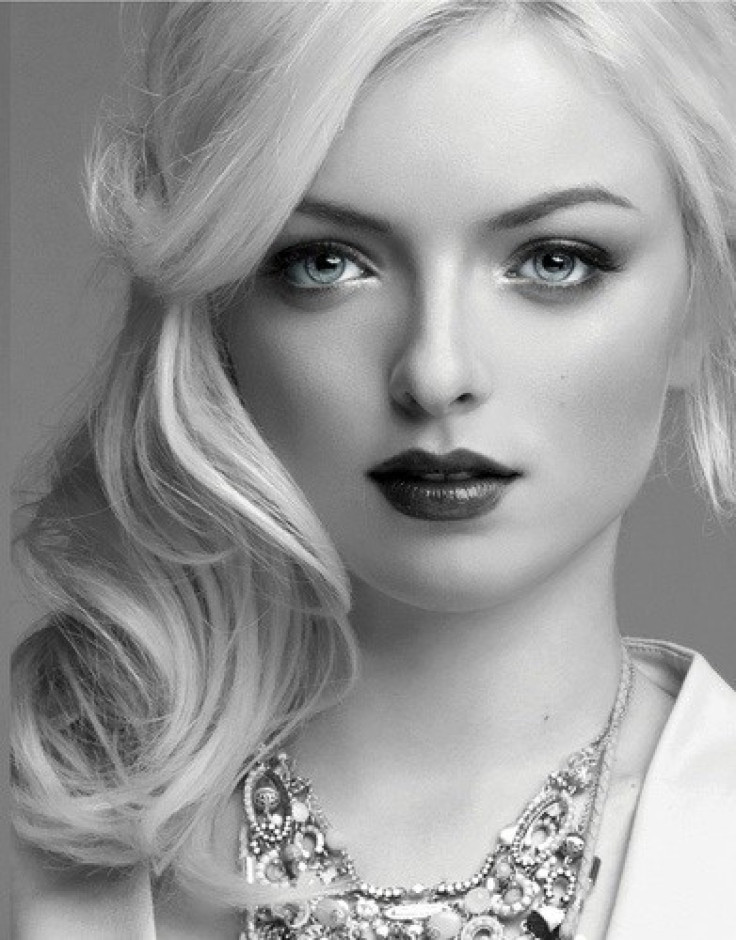 Francesca Eastwood and her celebrity photographer boyfriend Tyler Shields are two of the main reasons to tune in to E!'s "Mrs. Eastwood & Company," the reality show that follows the family of famed actor and director Clint Eastwood.
While Clint Eastwood's wife, Dina Eastwood, makes sure her kids are in check, it's wild Francesca Eastwood and her boyfriend Shields who are among the more interesting cast members in the new reality show.
Francesca Eastwood's biological mother is actress Frances Fischer, but she considers Dina Eastwood her "mom," according to her bio for the E! reality show.
Francesca Eastwood is described as "a bit of a free spirit and an adventure seeker" and the "muse" for her celebrity photographer boyfriend.
"Deeply in love, the couple has been together since 2011 and as a result, Francesca's world and her relationships are changing," the "Mrs. Eastwood & Company" website says.
Among Francesca Eastwood's passions are traveling and "high-end fashions."
While her boyfriend is known as a controversial celebrity photographer, shooting such stars as Lindsay Lohan, Josh Hutcherson and Demi Lovato, the 29-year-old Shields cut his teeth directing music videos.
Francesca Eastwood and Shields have been in a one-year relationship.
Perhaps Shields' most controversial shoot involved Francesca Eastwood. For the sake of art, the 29-year-old photographer asked his girlfriend to attack a Hermes bag with a chainsaw and set it on fire.
Francesca Eastwood was initially reluctant to take part in the photos.
"After donning the designer tote for a few days on E!'s Mrs. Eastwood & Company -- and even attempting to shopping for a new black dress to accompany it around town -- she finally gave into the idea of trashing the luxury item," said the Hollywood Reporter in a profile of Shields.
"That was Francesca's first time using a chainsaw," Shields told the publication. "It was like, 'By the way, we have one shot at this -- we only have one $100,000 bag, so good luck and don't f--- it up!'"
It wasn't just Shields who faced a firestorm of controversy over the pictures. Francesca Eastwood received death threats over one of the photos, which can be viewed here.
Francesca Eastwood "said she knew people would be shocked, but never expected this level of hatred. We're told she's been telling friends ... people just don't understand art," TMZ reported at the time.
© Copyright IBTimes 2023. All rights reserved.