Free-To-Play 'Gundam' Game Surges In Popularity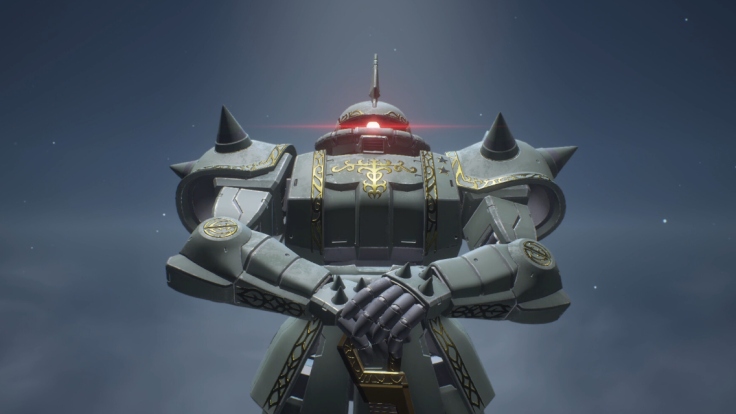 KEY POINTS
"Gundam Evolution" is available for free on Steam
The game features team-based combat similar to "Overwatch"
Players are criticizing the game's slow free-to-play progression
The team-based, first-person hero shooter based on the iconic "Gundam" franchise is now live across the globe. Though it seems like a carbon copy of "Overwatch" at first glance, "Gundam Evolution" brings more to the table, for better or worse.
Officially launched on Sept. 20, "Gundam Evolution" dares to challenge Activision-Blizzard's titanic esports titles. However, instead of simply lifting from the colorful and overly-competitive "Overwatch" series, Bandai Namco successfully made a game that catered to both fans of gaming and the franchise spawned out of the original 1979 TV series.
In its first week, "Gundam Evolution" recorded a peak player count of over 55K, which is surprisingly high for a game that was originally made only for the Japanese market. Critical reception as far as gameplay is concerned is also remarkably positive.
The game lets players pilot a variety of classic and modern mobile suits, including the RX-78-2, the Zaku II and the Barbatos. Each unit has unique abilities that somewhat fit into the mold of a traditional class system while still retaining the flexibility to be useful in most team compositions.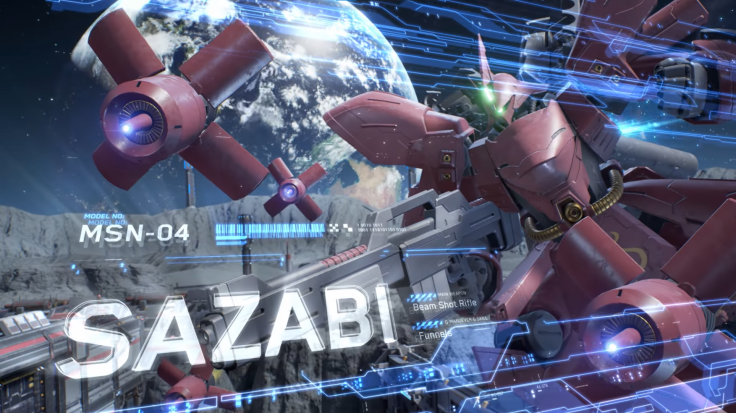 There are three game modes in "Gundam Evolution": Point Control, Destruction and Domination. The first two feature teams of attackers and defenders while the latter is more like Team Deathmatch with a zone control objective.
Players from across the internet are praising the game's moment-to-moment action. Particularly, the fluidity of movement, the snappiness of the gunplay and the variety of suits to pilot received positive responses.
Every unit can dash in any direction, giving even the most cumbersome of mechs some semblance of mobility. The action in "Gundam Evolution" definitely feels fast – perhaps even faster than the game that inspired it.
On the other hand, many players, even the most devoted franchise fans, are repulsed by the game's egregious microtransactions. There is no way to earn in-game currency outside of season pass levels and beginner challenges, which makes earning new units via gameplay excruciatingly slow.
Progression and minor balance woes aside, "Gundam Evolution" is a solid contender in the online PvP scene, and it's exciting to think about what the future has in store, assuming it survives the launch of "Overwatch 2" in the first week of October.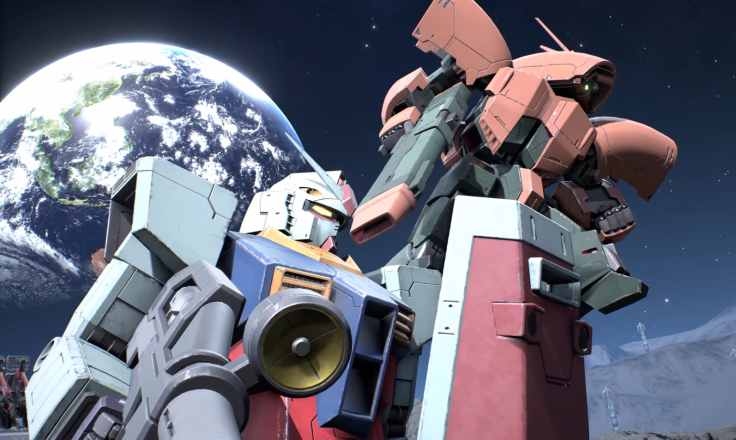 © Copyright IBTimes 2023. All rights reserved.