French President May Involve Himself Again In Kylian Mbappe Talks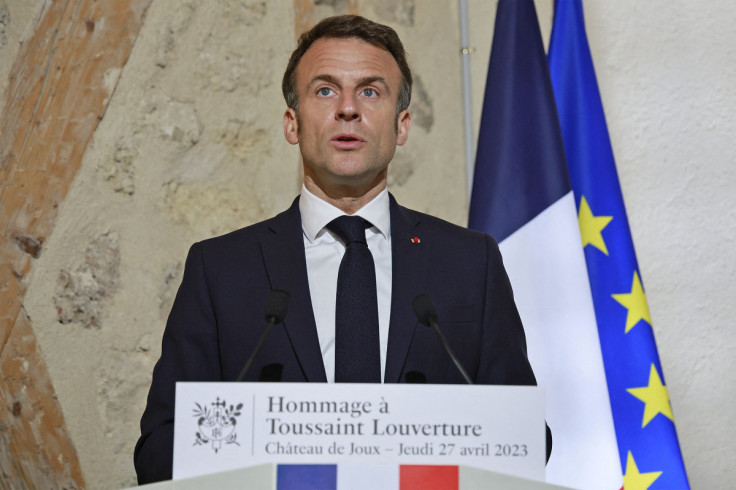 KEY POINTS
French president Emmanuel Macron might be once again involved in keeping Kylian Mbappe
Macron was instrumental in having Mbappe remain with Paris Saint-Germain this past season
Real Madrid is reportedly waiting in the wings once again to go after Mbappe
The Kylian Mbappe situation in Paris Saint-Germain is coming to a head this summer and French president Emmanuel Macron himself might be stepping in once again on behalf of the club and the entire country.
According to Radio Monte Carlo Sport (RMC Sport), Macron was asked about whether he knows about Mbappe's final career decision and the following was his response.
"I do not have the scoop, but I will try and push [for him to stay]," he was quoted to have said in French.
Though he did not provide any insight with his extremely short reply, Macron had previously been involved in keeping Mbappe with the French Ligue 1 team and though it was a tough process to get him to recommit to Paris Saint-Germain it worked wonders.
"I had a discussion with Kylian Mbappé upstream, simply to advise him to stay in France. When he is approached informally and in a friendly way, that is the role of a president—to defend his country," Macron mentioned in June 2022.
It was certainly a new approach to preventing a big-time player's transfer and Mbappe revealed two months prior to Macron's June 2022 comments that they did have a conversation, that "he (Macron) wanted me to stay, that's part of the negotiations."
A year ago, Spanish La Liga giants Real Madrid had reportedly thrown €200 million ($215.88 million) in the direction of Paris Saint-Germain in order to acquire Mbappe, but the player turned it down because of Macron's intervention.
But with how broken the situation has become between Mbappe and Les Parisiens, Real Madrid is once again ready to hand them the same amount for Mbappe.
Prior to the latest wrinkle in his relations with Paris Saint-Germain, Mbappe was believed to be not on the transfer list at all since he will have a bonus worth €90 million ($96.6 million) if he decides to stay with his current Ligue 1 club.
However, that appears to not be the case anymore as Les Parisiens is operating on the backfoot entering the transfer window following the once-unimaginable move of Lionel Messi to MLS side Inter Miami.
With Messi out of the picture now and the growing frustration the fanbase has towards Brazilian star Neymar Jr. after being linked to an English Premier League move in May, Mbappe may already be looking for his out.
Though the domestic transfer window is already open, the international transfer window is still quite a ways away since it opens on July 1, giving Mbappe, Macron and Paris Saint-Germain a few more weeks to possibly work things out.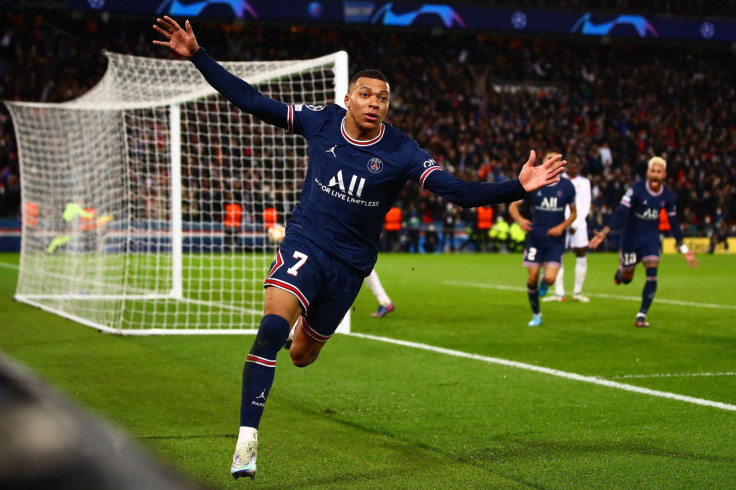 © Copyright IBTimes 2023. All rights reserved.