FTC Decision On Google: What's At Stake For No. 1
Google May Announce FTC Consent Decree Thursday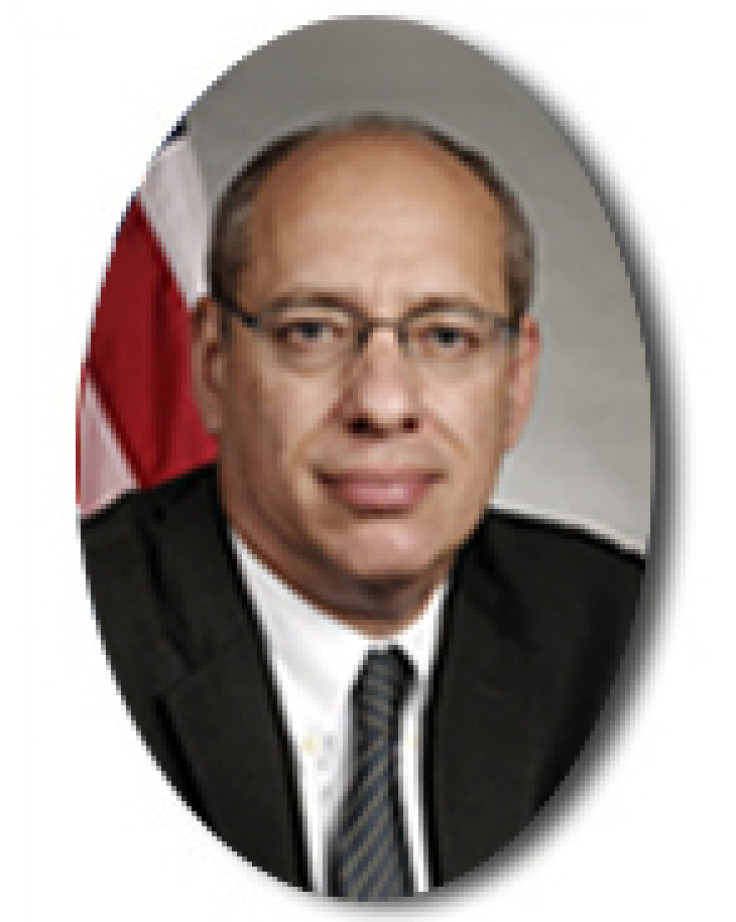 Google (NASDAQ: GOOG), the No. 1 search engine as well as owner of thousands of patents, is likely to settle charges with the U.S. Federal Trade Commission as early as Thursday that would close a probe that began in 2010, legal sources said.
The FTC said it expects to make an announcement Thursday afternoon.
Rather than seek a split-up of the Mountain View, Calif., company, the FTC has been examining the practices of Google, such as how its leverages its nearly 75 percent control of the search market to generate advertising, as well as a new trove of 17,500 patents obtained last May when it completed the $12.5 billion acquisition of Motorola Mobility Holdings, the maker of the Droid phones.
The acquisition was blessed by the FTC, as well as by the U.S. Department of Justice and the European Commission, which have both acknowledged they've been examining Google's behavior. Smaller rivals in search, headed by Microsoft Corp. (NASDAQ: MSFT) with its Bing service, as well as Yahoo (NASDAQ: YHOO), have complained about Google for years.
Last August, Google paid a record fine of $22.5 million when it acknowledged invading the privacy of users of Safari, the search engine devised by Apple (NASDAQ:AAPL), now its bitter rival in search and smartphone software. At the time, FTC Chairman Jon Leibowitz said he was very disappointed about Google's behavior.
Rather than spend time in court fighting the FTC, Google is expected to sign a consent decree , which has no criminal sanction, and change some of the practices it uses now to govern search, change methods of using data retrieved from others.
In 1998, the Justice Department brought a major antitrust suit against Microsoft, claiming the No. 1 software company had committed major abuses of antitrust law by forcing PC makers to install Windows in their products, selling them with the Internet Explorer browser and other practices.
Microsoft settled various aspects of the case over time but its oversight by a federal judge didn't end until mid-2011.
Google, which has a large lobbying office and legal staff in Washington, may prefer a speedier resolution. As well, the U.S. Senate this week approved the nomination of a new FTC commissioner, Joshua Wright, to succeed Thomas Rosch, whose term expired. Wright is scheduled to be installed on Friday.
Legal sources said Chairman Leibowitz would like to clear the decks of the Google case before the new commissioner comes in.
Shares of Google rose $7.49 to $730.60 in Thursday afternoon trading.
© Copyright IBTimes 2023. All rights reserved.
FOLLOW MORE IBT NEWS ON THE BELOW CHANNELS