'Furious 8' Star Vin Diesel Announces 'The Last Witch Hunter' Sequel On Facebook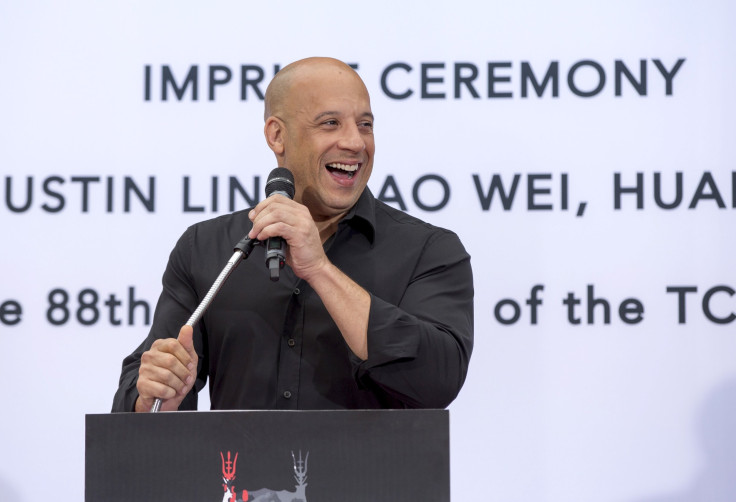 Hollywood history is littered with the bones of broken projects. Whether the next vehicle starring Vin Diesel of the "Fast & Furious" series will soar to a box-office victory or dive headfirst into financial ruin remains to be seen. No matter, "The Last Witch Hunter" already has earned a green light for its sequel.
The actor took to Facebook Wednesday to share the good news with fans. In his brief announcement, Diesel said Lionsgate's Summit Entertainment has asked him to commit to a sequel and to block out his schedule.
Hopefully, this won't conflict with Diesel's other series, the aforementioned "Fast & Furious" one that launched his career and keeps him a perennial box-office draw. The popular car franchise's seventh film was very successful in April for Universal, the same distributor behind "Fifty Shades of Grey" and "Jurassic World."
After talks of giving the "Furious" series a 10-movie run, perhaps Diesel is looking to build his next franchise once the car rides end. The next sequel, "Furious 8," will be set largely in New York City. Diesel's co-stars Dwayne "The Rock" Johnson, Ludacris and Jason Statham have expressed their interest in returning for the next movie.
"The Last Witch Hunter" is due in theaters on Oct. 23. "Furious 8" will ride into theaters on April 14, 2017.
© Copyright IBTimes 2023. All rights reserved.