Gawker Media Hopes To Spur E-Commerce Revenue With 'Commerce Journalism,' Says Nick Denton
"Your beat is helping readers buy things," Gawker's new job description reads.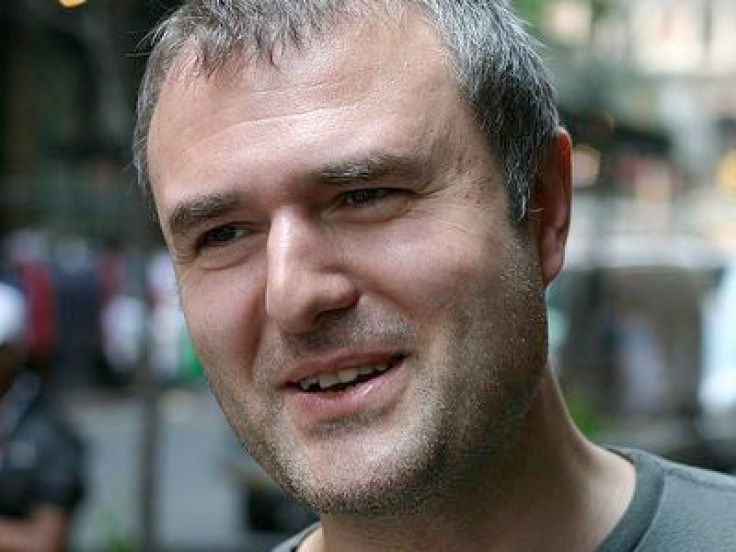 The ethical and business challenges of creating "advertorial" content aside, Gawker Media sees its future in an e-commerce revolution inspired by sponsored posts and so-called "commerce journalism."
In a memo leaked Thursday and posted on Advertising Age, Gawker founder Nick Denton said he expects at least 10 percent of the company's revenue in 2013 to come from e-commerce activity, a quarter of the 40 percent growth he projects for the entire network.
"We're reaching for 40 percent revenue growth this year -- an acceleration from 26 percent in 2012," Denton said in the memo. "We had six clients spend over $1 million with us last year. Andrew's new threshold is $5 million."
To encourage this new method of monetizing Web traffic, Gawker is shaking up its business strategy, moving business development executive Erin Pettigrew into a newly created position to "lead the development of Gawker's e-commerce business" and recruiting former Condé Nast ad sales manager Andrew Gorenstein as the head of its sponsored content business.
As the name of his new title of chief revenue officer implies, Gorenstein is in charge of basically anything bringing revenue into Gawker: "traditional advertising, our content work for clients and the exploding e-commerce business." Along with the new leadership, the company is also scaling its e-commerce division up to size with a number of new "commerce specialist" positions at its various Web properties.
"Gawker Media sees a strong future for commerce on its properties, including Kotaku," a job description for Gawker's video game website reads. "That means we're looking for a longtime Kotaku reader with keen knowledge and recognized taste in video games, devices and accessories to lead commerce content for Kotaku."
The listing described "commerce content" as "a new type of service journalism" and "a brand new thing that merges writing and product curation." It's "everything from posts about the cheapest deal on something our readers need to introducing them to new things they've never seen."
"Your beat is helping readers buy things," the job description added. "And, yes, we generate revenue when products sell."
Like fellow new media wunderkind BuzzFeed, Gawker Media is experimenting with new methods of monetizing its (no doubt impressive) Web-traffic metrics to compensate for a perceived overreliance on unstable sources of revenue such as banner advertisements. As Web-native properties, both Gawker and BuzzFeed have a certain advantage in being first-movers that can set the tone for the next generation of Web advertising -- a given sponsored post on BuzzFeed, for instance, will seem more appropriate to its audience and business partners than, say, the Atlantic's recent controversial scientology ad.
"Commerce journalism" could very well be the business solution that struggling editorial businesses so desperately need. But as the Atlantic's self-described screw-up shows, the promises and perils of native advertising remain largely untested waters.
© Copyright IBTimes 2023. All rights reserved.
FOLLOW MORE IBT NEWS ON THE BELOW CHANNELS