Gay couple Neil Patrick Harris and David Burtka getting married, cheer legalizing gay marriage (PHOTOS)
Finally, Neil Patrick Harris announced on Saturday that he has been engaged with his partner David Burtka for years and is planning to marry him. Harris' revelation came after the approval of a bill in New York State legalizing gay marriage.
Praising the approval, Harris joined a league of celebrities who have admired the decision. Before the bill was signed, Harris tweeted, I'd sure love to get married. Please, New York Senate, vote in favor of marriage equality today. My family would really appreciate it.
After New York's legislature showed the green light to the marriage law on Friday night, Harris' tweet said, It PASSED! Marriage equality in NY!! Yes!! Progress!! Thank you everyone who worked so hard on this!! A historic night!
The Tony Awards host said in another tweet, David and I did propose to each other, but over five years ago! We've been wearing engagement rings for ages, waiting for an available date.
David Burtka also confirmed the news of his long-time relationship with Harris on his Twitter feed. Burtka said, Neil and I have been wearing rings for years. We have been engaged for a while. It did not just happen.
Patrick Harris and Burtka are the parents of twins. Check out the photos of the gay couple below: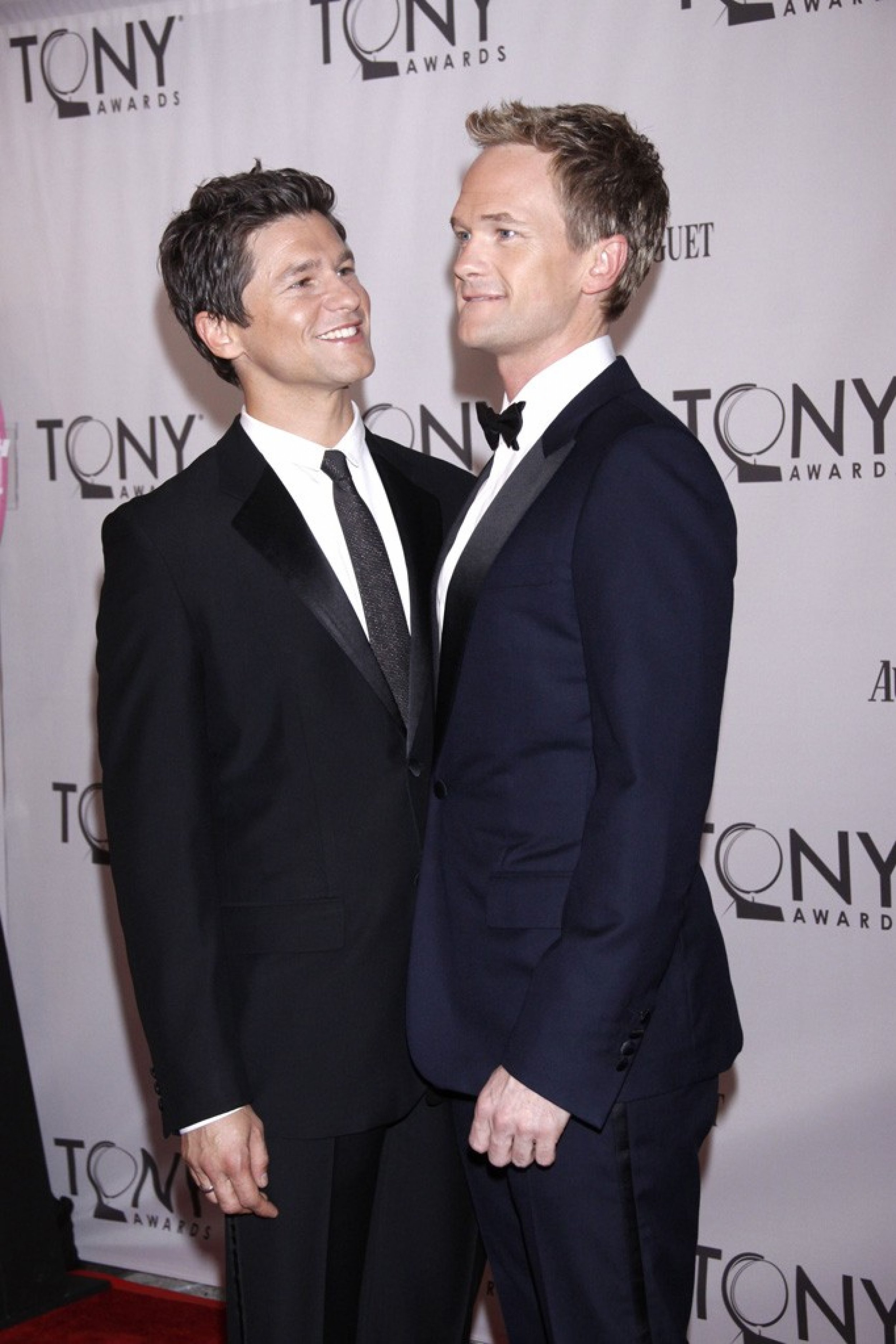 © Copyright IBTimes 2023. All rights reserved.