GeForce News: Android Phones May Soon Have Nvidia's Cloud Gaming Service
The battle for cloud computing space just got a tad more competitive as Nvidia confirmed at Gamescom 2019 that GeForce Now will be "available later this year" for Android devices.
GeForce Now is Nvidia's cloud gaming answer to Google's Stadia Connect and Microsoft's xCloud and will rely heavily on its experience in making some of the world's best GPUs. Nvidia promises its future users with "over 1,000 games" and 30 million hours of pure gameplay this year.
According to the Santa Clara, California-based tech company, GeForce Now will be made available to Android phones via a mobile application. For starters, the cloud service will be launched in beta; flagship devices made by LG and Samsung will be the among the "first to offer support" and will be followed by more Android-based Smartphones after the official launch.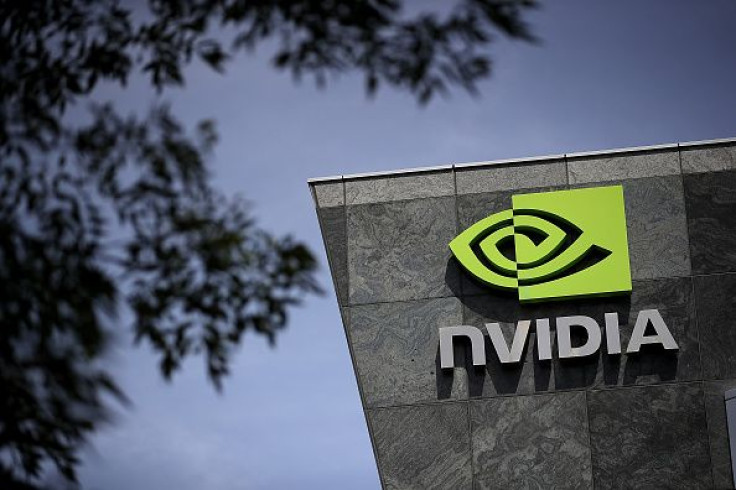 While LG and Samsung will carry GeForce Now, 9to5Google pointed that the Pixel 3, Pixel 3a and "presumably" the Pixel 4 will lift and waive the banner of Stadia. Despite this, the article added that Nvidia "could benefit from the wider initial availability" considering that two manufacturers will carry its name.
No iPhone support was mentioned by the sources who reported on the annoucement of the GeForce Now, although it is already associated itself with Apple's MacBook lineup.
"It's very likely they will eventually be compatible," said Trusted Reviews.
A Bluetooth gamepad such as the SHIELD controller, Razer Raiju Mobile, Steelseries Stratus Duo and Glap Gamepad will be required for future GeForce Now users to enjoy the service. The peripheral is needed because "some games will be unplayable on an Android phone without Bluetooth."
Google meanwhile recommended its users to utilize the Stadia Controller "for the lowest-latency gameplay."
Since the beta version of the GeForce Now was launched, Nvidia has been "heads-down and laser-focused on developing the best cloud gaming service." The service is now the "delight of 1 billion underpowered PCs that aren't game ready" and promises to bring the same upbeat status to the Android hemisphere.
Once the GeForce Now tackles its initial launch, players can now bring their game libraries with them. GeForce Now will enable multi-platform gaming, and will include future titles such as Fallout 76, Fortnite, Control, Shadow of the Tomb Raider, Wolfenstein: Youngblood and World of Tanks, to name a few.
In other news, Nvidia also unveiled its GeForce RTX servers. Avid gamers from Germany and Northern California will take first dibs of its performance and will soon reach the shores of North America and Europe "over time."
© Copyright IBTimes 2023. All rights reserved.