Is 'General Hospital' Airing Today? ABC Shares New Episodes Update
"General Hospital" fans may not have to wait much longer for new episodes. The ABC soap opera was preempted last week due to the presidential impeachment trial of Donald Trump, but it appears that the network is working on getting new content to its loyal viewers.
When the impeachment hearings began, the"GH" Twitter account notified fans that new episodes of the soap would be preempted so viewers could watch the show during its regular afternoon time slot.
However, fans became unhappy after days passed without new episodes. In the past, ABC would share interrupted episodes online so fans could continue watching their favorite storylines, but opted not to release new content online amid the impeachment hearings.
When International Business Times previously reported that ABC hasn't released new episodes online, ABC executive Nathan Varni responded on Twitter.
"We're working on getting viewers episodes sooner than later, we should have an update this upcoming week," he tweeted in reference to the article.
Due to breaking news, viewers are used to the occasional interruption of the daytime series, but a week without the popular soap opera caused frustration for fans.
At the moment, the impeachment hearing could wrap up as early as the end of this week. However, if Democrats can convince enough Republicans to vote for the subpoenaing of new witnesses, the trial could be extended.
For now, fans should continue to check "GH" social media accounts for the latest updates on new episodes.
"General Hospital" airs weekdays at 3 p.m. EST on ABC.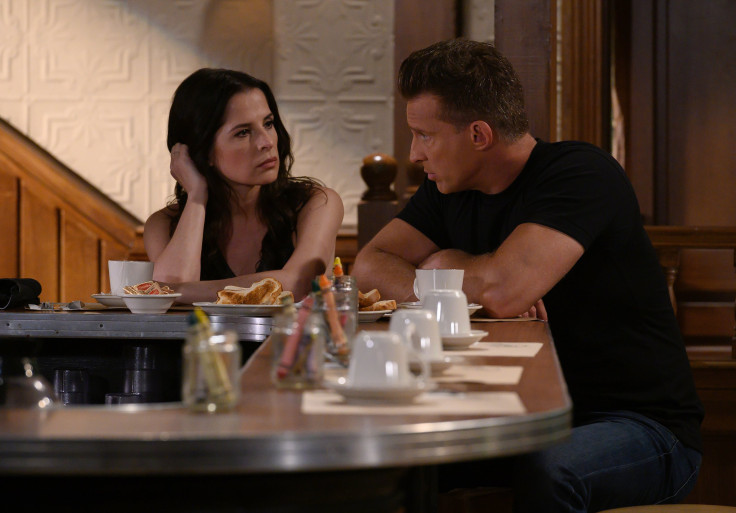 © Copyright IBTimes 2023. All rights reserved.