'Genshin Impact' 3.1 Leaks: New Permanent Game Mode, Scaramouche Boss Model, Map
KEY POINTS
"Genshin Impact" 3.0 is set to release Tuesday
Version 3.1 is anticipated to roll out September 28
"Genshin Impact" 3.1 might introduce a mode many players havve long been requesting
"Genshin Impact" players are preparing for the launch of the massive Sumeru update via version 3.0 patch rolling out on Tuesday, but a new set of leaks reveals exciting additions coming to the popular gacha game in its next build.
"Genshin Impact" 3.1 would roll out nifty new features that gamers should certainly look forward to, granting that the new set of leaks about the upcoming game version is accurate. According to an industry insider who goes by the Twitter handle Mero, the game will introduce a new permanent mode or a mini-game in the form of a trading card game (TCG).
The new card game would mainly be a player versus Environment (PvE) type, but there might be a chance that it would also allow players to challenge other players (PvP). "In 3.1 we will finally be able to play TCG. New permanent game mode. It will be PvE and maybe even PvP. Weakly player vs NPC battles (new battle pass XP source ig)," the tweet read.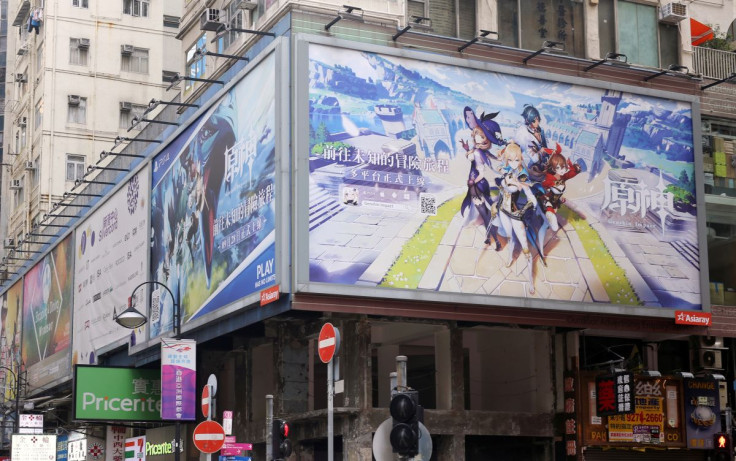 "Genshin Impact" 3.1 is also anticipated to introduce the first part of the map, which is most likely a desert since all three characters are seemingly linked with a sandy landscape. With the TCG game mode apparently rolling out in the next build, the gacha game could give players a bold "Yu-Gi-Oh" feels.
In addition to the new permanent game mode and the introduction of the desert part of the map, another leak surfaced online showing the boss model of the game's sixth Harbinger Scaramouche. Shared on the Genshin_Impact_Leaks subreddit, the photo of the character's model, which would be used as his boss domain in the game in the coming months.
Scaramouche is one of the most popular characters in the game who first appeared in "The Crisis Deepens" quest. The character exudes a friendly aura, but Mona and the Traveler noticed his diabolical intentions before they made an immediate escape.
Unfortunately, the Reddit post did not offer any source, and while other insiders think that the leak is accurate, they too could not confirm the information. Like all other leaks, fans should take these details as highly speculative, considering that these are not official.
"Genshin Impact" 3.1 is anticipated to release on September 28, with version 3.0 scheduled to roll out on August 23.
© Copyright IBTimes 2023. All rights reserved.