'Genshin Impact': Every New Feature Coming In Update 3.4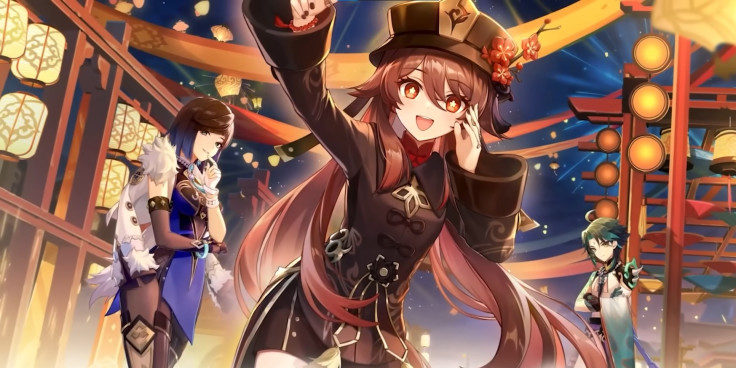 KEY POINTS
The 3.4 update will bring a new area, characters, enemies and more
Alhaitham will be in the first banner of the patch
Version 3.4 will include this year's Lantern Rite Festival
The next update for "Genshin Impact" is set to start the game off on the right foot this 2023 with a ton of new content waiting to be explored. Players who haven't caught up to the main story should do so now since most of the update's offerings will be locked behind Sumeru and its ongoing chain of events.
For anyone who missed the Version 3.4 Special Stream, here's a condensed version of it, containing all of the important information that players need to know.
New Characters
First, Update 3.4 will see the addition of Alhaitham to the game's roster of playable characters. This 5-star unit uses swords and the power of Dendro to stylishly slash enemies apart. Players will also have the chance to get the Light of Foliar Incision, Alhaitham's signature weapon, though its effects are still being kept under wraps.
Next up, Yaoyao will finally be joining the cast as the first 4-star Dendro user from Liyue. She and her adorable buddies might pave the way for a completely new meta since she will also be the game's first Dendro healer.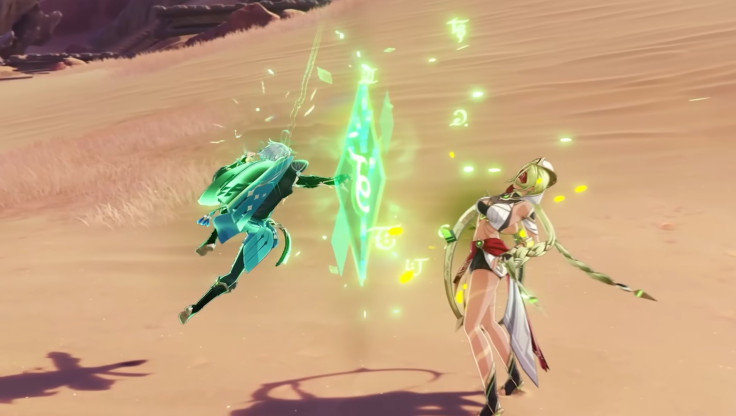 Desert of Hadramaveth
The latest expansion to the growing world of Teyvat comes in the form of the Desert of Hadramaveth. In essence, it is similar to the game's previous desert area, but players can expect to find new landmarks, POIs, materials and enemy types.
Such enemies include Pyro and Dendro Eremite casters as well as phoenixes and giant, elemental scorpions. These enemies are expected to drop new upgrade and ascension materials as well.
In addition to the new normal enemies, Hadramaveth will also introduce the Setekh Wenut, a giant, flying worm boss that can also hover in the air.
New Events
Update 3.4 is set to add a slew of new events to "Genshin Impact," including the annual Lantern Rite Festival in Liyue where players will get to experience a new story with a different cast of regional characters. It will also come with a seven-day log-in event that will give away free rewards.
Apart from Lantern Rite, players will also be getting another martial arts-styled event in Inazuma as well as a novelty Beetle Brawl event featuring Arataki Ittou. In Sumeru, Lisa will be taking the spotlight as part of the Second Blooming event, where players will be able to earn an alternate skin for Mondstadt's librarian.
On the topic of skins, Ayaka will be getting a new travel outfit modeled after the dresses of the noble ladies of Fontaine.
Banners
The first banner of Update 3.4 will feature both Alhaitham and Xiao with Yaoyao as their featured 4-star. Meanwhile, the second half of the patch will have Yelan and Hu Tao at center stage.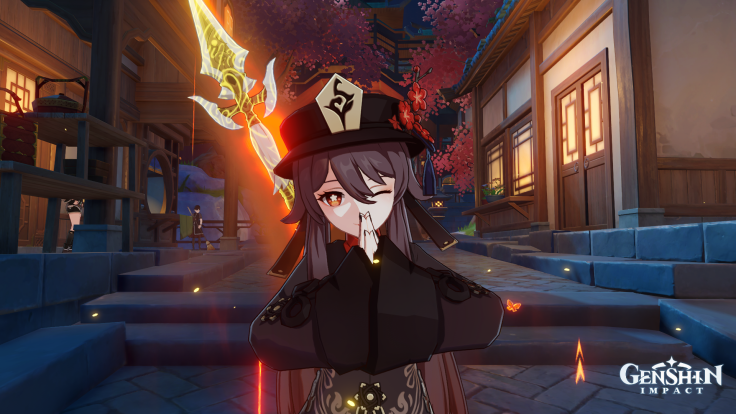 © Copyright IBTimes 2023. All rights reserved.