'Get Shorty': How Did Megan Stevenson Land The Role Of April Quinn?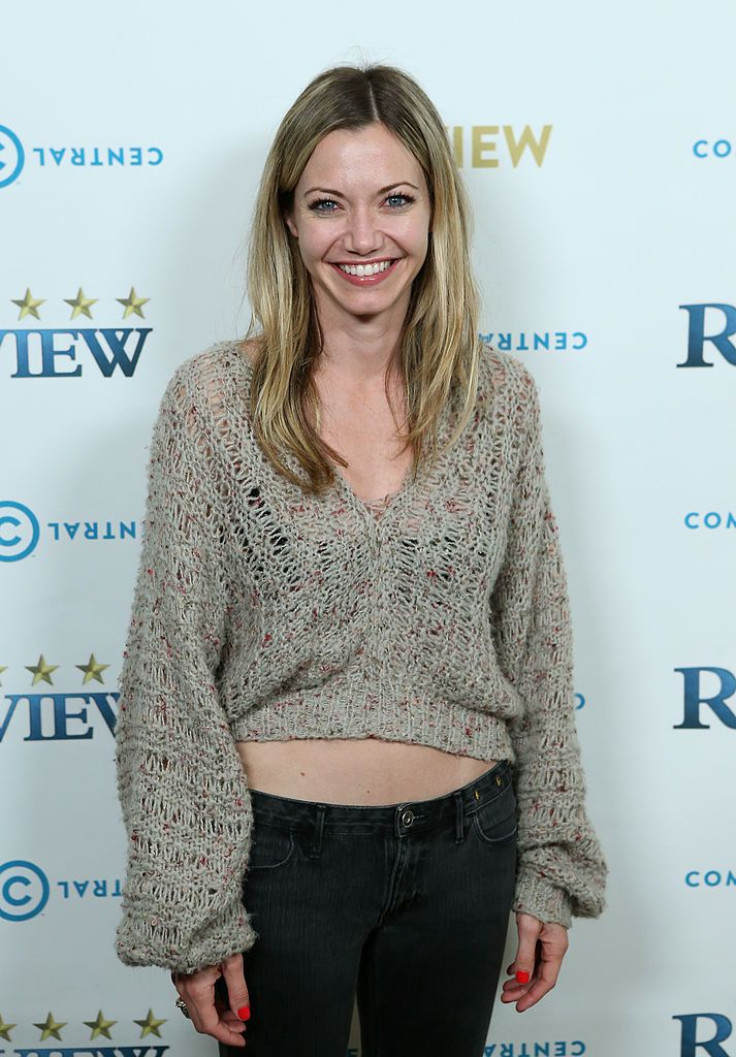 Megan Stevenson has revealed that she landed the role of April Quinn on the Epix series "Get Shorty" through the help of an old connection.
In a recent interview with Backstage, Stevenson said that the casting director for the series happened to be someone she already knows. "The casting director, Rachel Tenner, knew me well because she had cast me in [the] Comedy Central show ['Review' which] I did [in] the previous three years. So it was knowing her that helped get me in the door initially," the actress said.
But what really pushed Stevenson to fight for the role of April is Davey Holmes' incredible characterization on the series. "April is such a strong, dynamic character with such fun quirks to her. I was really dying to play her as soon as I got my hands on the material," Stevenson told Seat42F. "I love how she's in a man's world and totally holds her own and I was excited to throw myself into her shoes."
"I've also been a fan of [series creator] Davey Holmes for years and jumped at the chance to work with him," the actress added. "His writing is so specific and has such an ease to it. He completely channeled the world of ['Get Shorty' author] Elmore Leonard in this show. And having Allen Coulter and Adam Arkin as directors was a definite perk. Overall, the caliber of people involved in this show was so high, I did everything I could to be a part of it."
There's only one episode left before the Season 1 finale of "Get Shorty," and while fans shouldn't expect April to discover Miles' (Chris O'Dowd) criminal side at the end of the season, Stevenson said that viewers will see how her character has learned something from the mobster-turned-film producer.
"[April] doesn't get involved in the criminal side, the Miles side. She knows that he blackmailed her and that he does dirty stuff like that, but she's still completely in the dark about the world that he really is in," Stevenson told Assignment X. "The only thing I can say without giving anything away is, she does something that puts herself back on top when she's been knocked down, and it's kind of the style of how Miles operates. She learns from Miles and his technique and uses it to her advantage when she wants something that her boss has taken away from her."
An all-new episode of "Get Shorty" airs on Sunday, Oct. 1 at 10 p.m. EDT on Epix.
© Copyright IBTimes 2023. All rights reserved.