Golden State Warriors Stars Enthusiastic To Have Chris Paul On The Team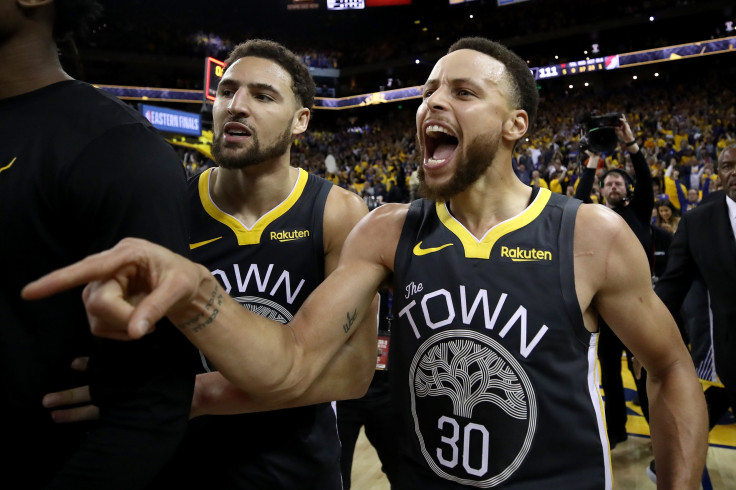 KEY POINTS
Both Stephen Curry and Klay Thompson are ready to play alongside Chris Paul
Paul has had a handful of memorable playoff battles with the Golden State Warriors
"We're trying to win next year and CP (Chris Paul) can help us do that," Curry says
The Golden State Warriors decided to bite the bullet and capitalize on their ageing core's final years as they went out of their way to acquire Chris Paul in exchange for a package headlined by Jordan Poole.
While some fans feel some type of way about it, Stephen Curry and Klay Thompson are happy to have him in an interview with The Athletic.
Though it was a move that the pair did not expect to happen, the mere thought of sharing the floor with Paul has"The Splash Brothers" giddy at the idea.
"Any time you get to play with a player who is one of the best of your generation it's an honor... For me, it's going to be a smooth transition playing with such a passer and playmaker, I'm just excited," Thompson was quoted to have said.
"Every team that CP has been on gets better. That's the most consistent thing about him, and who he is, and what he brings to the team. Everybody's going to talk about age. It's on us to put that all together and figure out how all the pieces work," Curry added.
Thompson also acknowledged that having Paul on their squad now feels "a little weird" since their respective teams were always in each other's way during the postseason dating back to the 2014 playoffs when Paul, then a member of the Los Angeles Clippers, knocked off the Warriors in seven games.
Paul would not see the young upstarts again until the 2018 and 2019 playoffs when his Houston Rockets, alongside James Harden, would nearly defeat Golden State in both appearances.
Still, a hamstring injury would keep him off the court for the pivotal Games 6 and 7 in 2018.
After the Warriors suffered a disappointing season of inconsistent play from Jordan Poole just after signing him to a massive four-year, $128 million extension, the decision to move on from him was made.
While it may appear that both sides still harbor ill feelings towards one another that the public may never know, the fact is Paul wants to win a title and the Warriors is his best option that could also afford his contract.
Curry summarized best what the future holds for them in Golden State.
"It's a great opportunity for him (Poole). It's just you get to know someone like that, build a friendship, build a bond. It's tough to see him go. But, you know, we're trying to win next year and CP (Paul) can help us do that," he stated.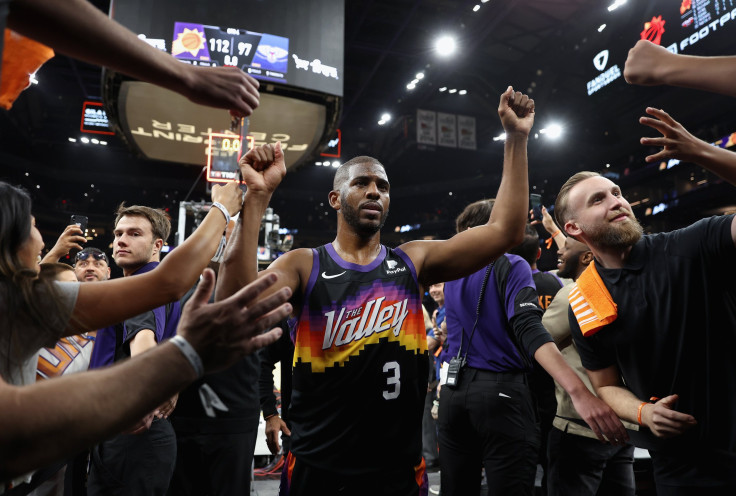 © Copyright IBTimes 2023. All rights reserved.