Goldman Sachs Predicts Strong Year For Gold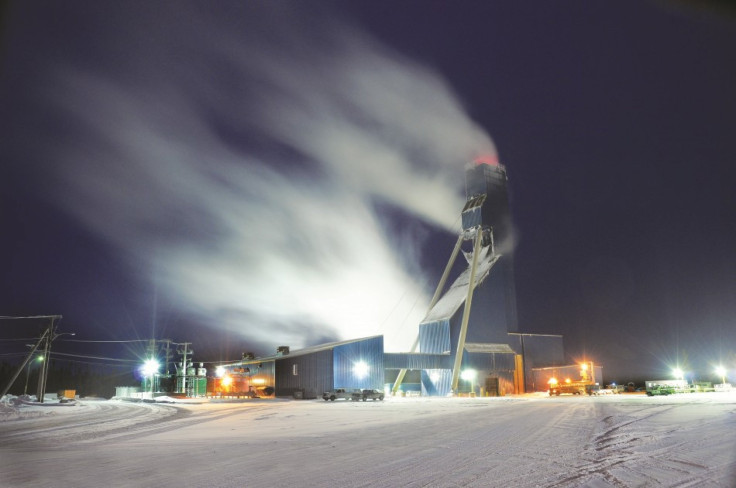 Gold prices will continue to rise steadily throughout the next 12 months, as long as the U.S. economy maintains its tepid recovery, according to a note recently released by Goldman Sachs Group Inc.
The financial firm forecasts increases in gold prices for the coming three, six, and 12 months to $1,785, $1,840, and $1,940 per ounce, respectively. Gold for June delivery, the most actively traded contract on the Comex, settled up about 1 percent at $1,671.90 on Friday.
The forecasted increase is tied to expectations of a minimal increase in U.S. real interest rates, as the Federal Reserve is expected to keep rates close to zero for most of this year to continue stimulating the economy.
As we look forward, our U.S. economists expect subdued growth and further easing by the Fed in 2012, which should push the market's expectations of real rates back down near 0 bp [basis point] and gold prices back to our [six-month] forecast of $1,840/toz, Goldman analyst Damien Courvalin wrote.
The analyst added gold at its current price level remains a good investment for the short term, although good news for the economy could spoil the precious metal's price.
Continued strong U.S. economic data poses growing risk to our forecast for rising gold prices, Courvalin said.
© Copyright IBTimes 2023. All rights reserved.