Google I/O 2013 Review: 7 Highlights And Analysis [PHOTOS AND VIDEOS]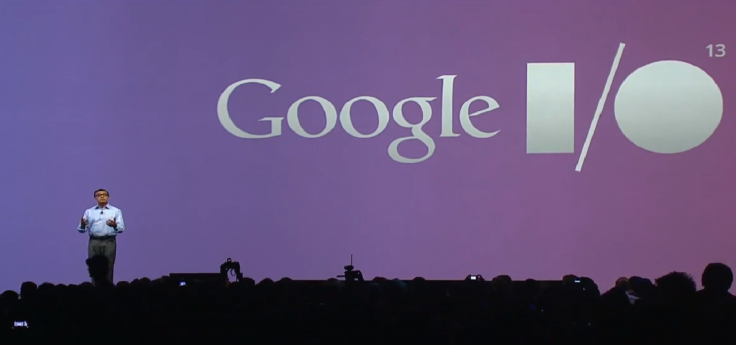 At last year's I/O conference, Google formally introduced Google Glass, a device that is still one of the most buzzed-about gadgets a year later. Google introduced its glasses with a Google Hangout captured during a live wing suit skydive, and then handed off its glasses to BMX bikers riding on the rooftop of San Francisco's Moscone Center, and then handed off Glass yet again to people who rappelled down the building and walked in the front door to greet the I/O 2012 audience. Google had also unveiled a new Android operating system called Jelly Bean, and introduced its newest Nexus 7 tablet.
The highlight of Google I/O 2013, in comparison, was a rebuild of Google Maps that integrates Google Earth to create 3D tours of locations. Pretty cool -- especially the graphic of Earth that depicts cloud systems and orbit location in real time -- but not really as exciting as skydivers. No new hardware, no new operating systems, nothing really sexy.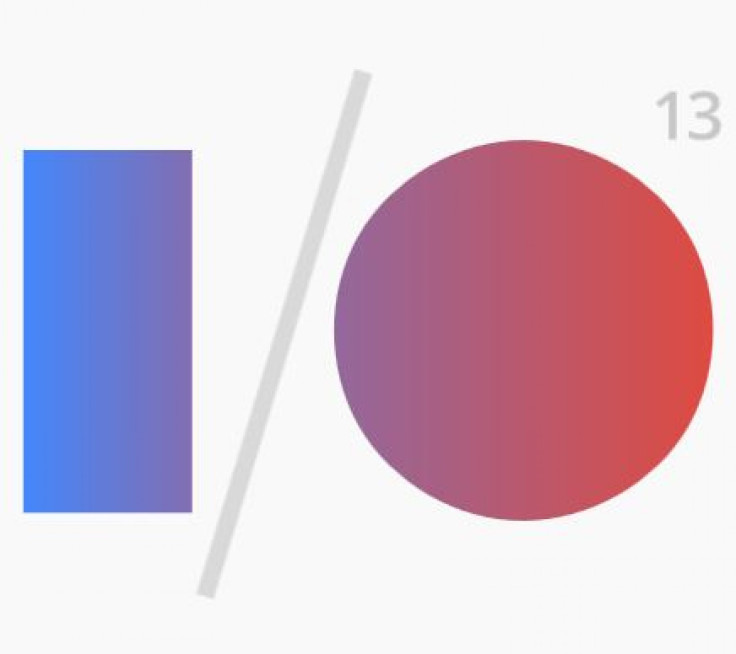 This was quite a letdown when most people expected to see many sexy updates from Google. What about the self-driving car Google has been working on? Where was the news about Google Fiber or the Nexus 7?
Instead, the primary focus at this year's Google I/O developers conference was actually the developers themselves. There were app tool kits, discussions on video format and improvements to several of Google's Web services. The inclusion of conversational search onto desktop browsers was awesome, as was the expansion of Google Now. There was also the launch of Google Play Music All Access, a Spotify competitor that looks really promising.
So while Google I/O 2013 may not have offered many splashy announcements for users, it had much useful information for developers that will go a long way to improving consumer experience. It was all about unifying Google's enormous universe of applications and making them better.
In case you're catching up on everything this weekend, here's a list of the highlights, as well as some photos from the event.
1. Google Play Music All Access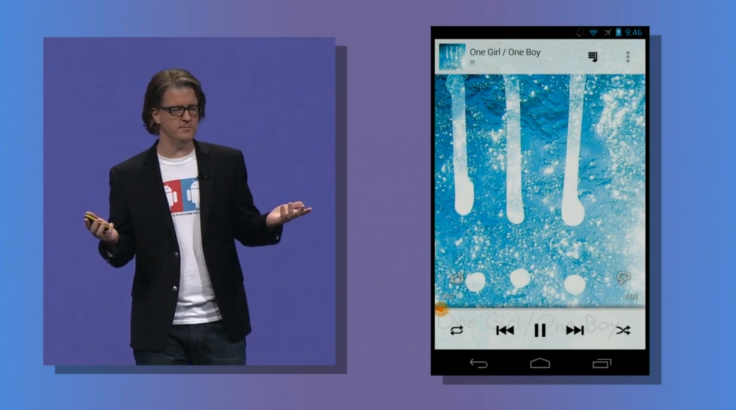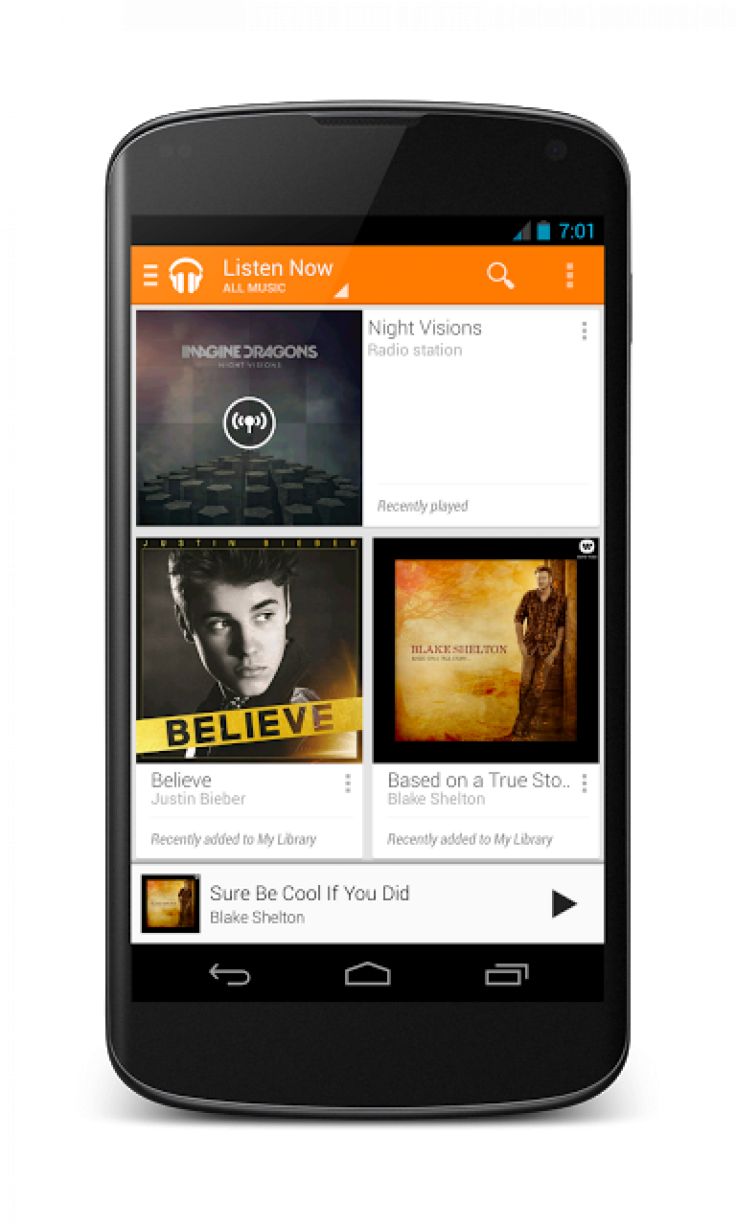 2. Samsung Galaxy S4 on Google Play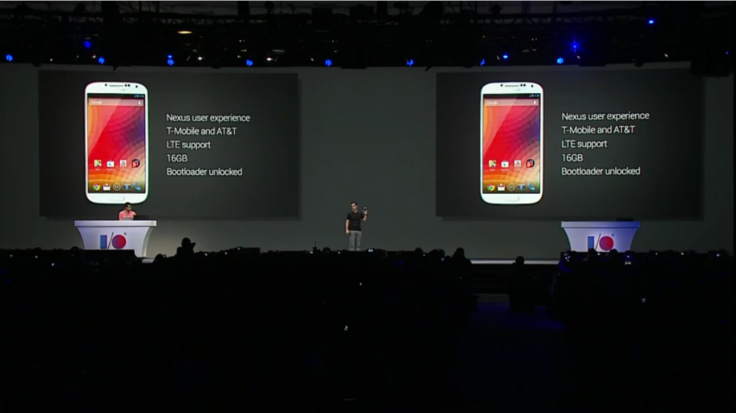 4. VP9 Codec For Faster Video Streaming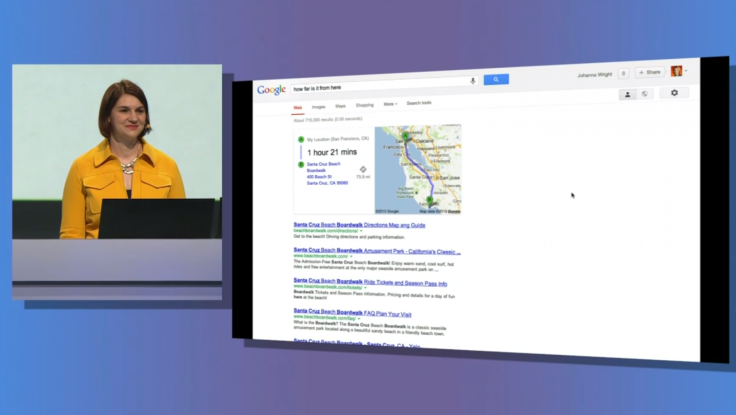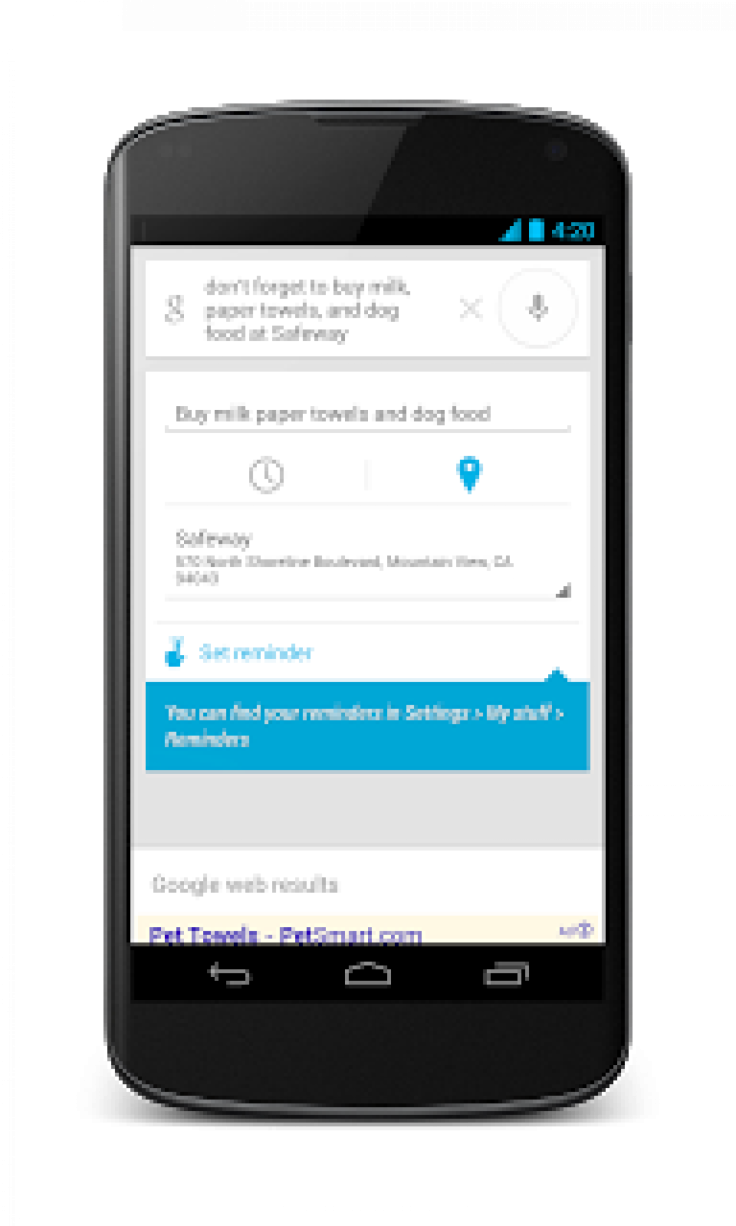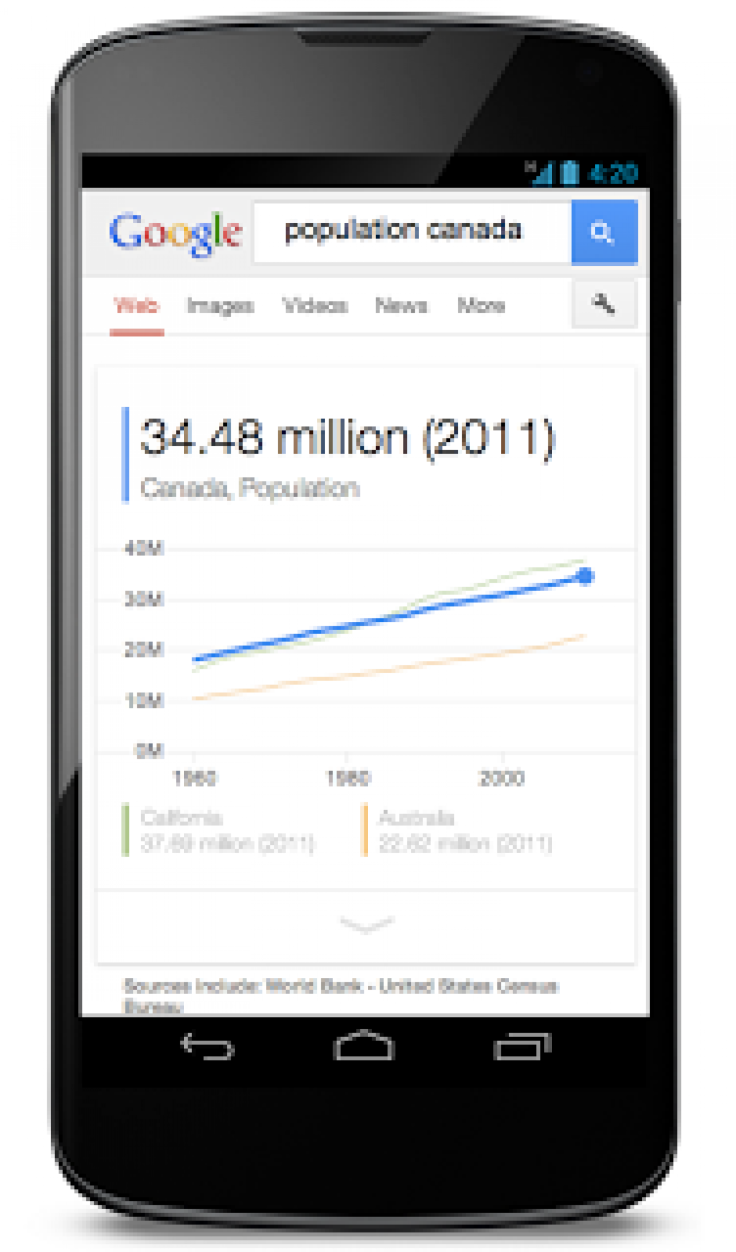 7. Next Generation of Google Maps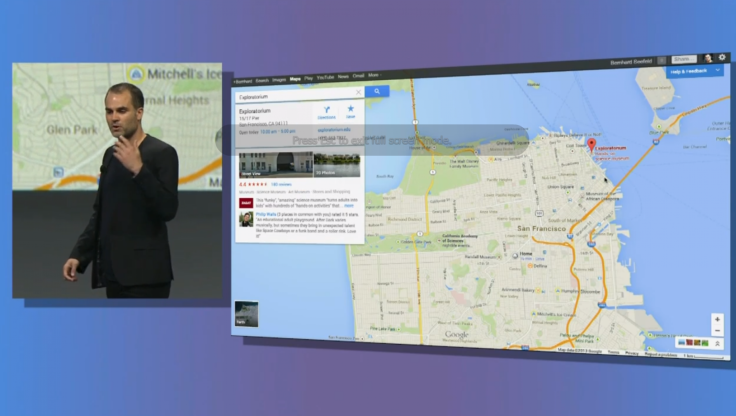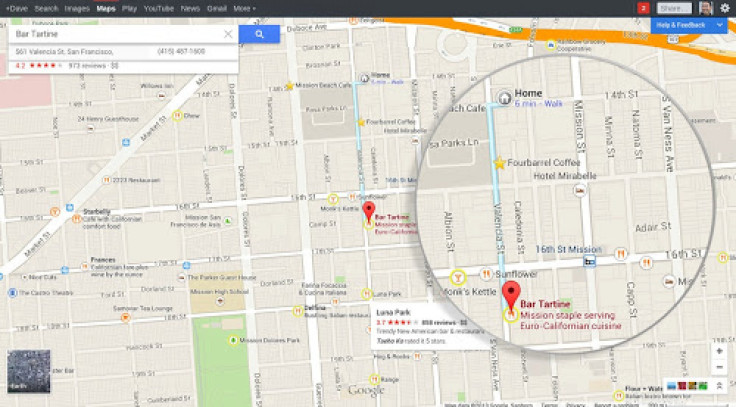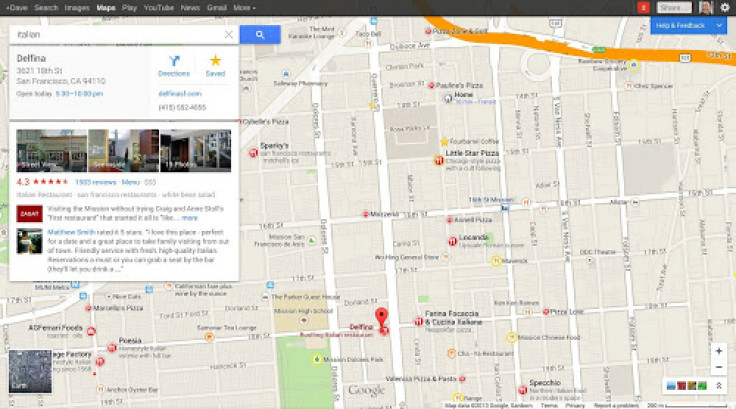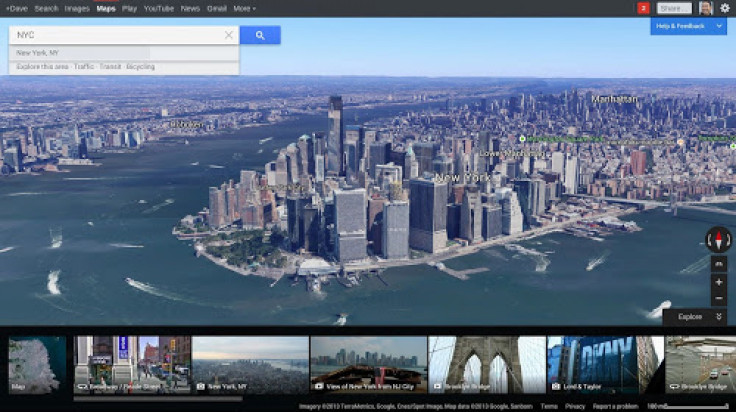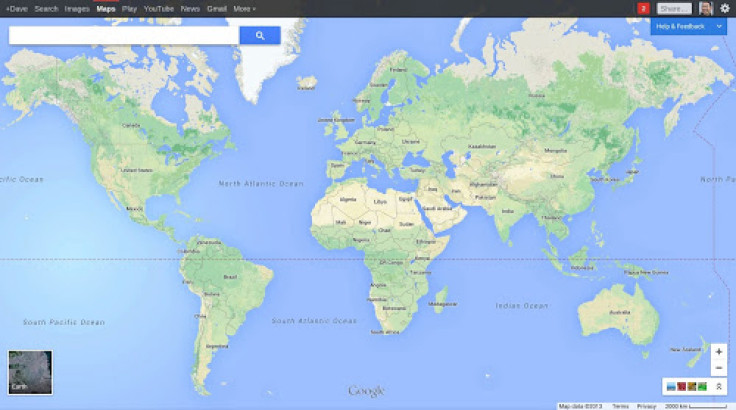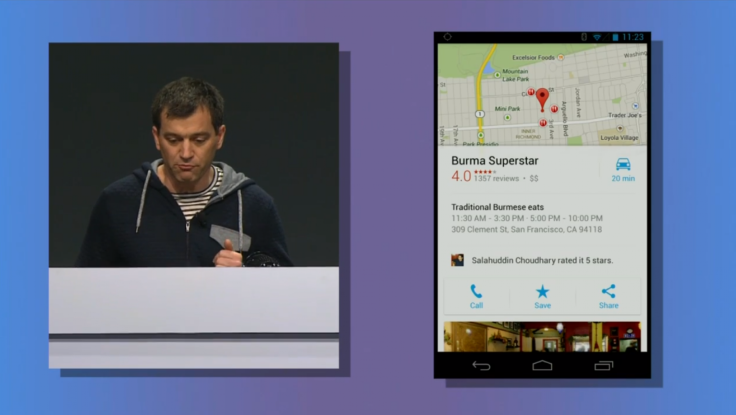 What did you think about Google I/O 2013? Were you satisfied with the announcements, or were you hoping to see more? Let us know in the comments section below.
© Copyright IBTimes 2022. All rights reserved.
FOLLOW MORE IBT NEWS ON THE BELOW CHANNELS