Google Removes Autofill Results Related To Elections And Voting Information To Prevent Appearance Of Bias
KEY POINTS
Google has changed its autocomplete feature so that users will no longer be prompted to search for information about elections or political candidates
The move is intended to ensure Google does not seem to take a political stance and to protect users from disinformation and manipulation
Other tech companies have also been taking steps to prevent their platforms from being used to distribute disinformation
Google announced its search engine will no longer suggest searches related to elections or political candidates.
The change does not affect actual results, Google said in a Thursday blog post. Rather, the change prevents Google from appearing to take a stance on candidates or issues.
"We will remove predictions that could be interpreted as claims for or against any candidate or political party," Google said. "We will also remove predictions that could be interpreted as a claim about participation in the election — like statements about voting methods, requirements or the status of voting locations — or the integrity or legitimacy of electoral processes, such as the security of the election."
Google specifically mentioned users will no longer be prompted to search for the option to donate to candidates.
Conservatives have often criticized Google, alleging the search engine favors liberal viewpoints and tries to curry support for Democratic candidates. Fox News just last year said comparing the network's poor online performance to its television ratings provided proof Google had a liberal agenda. It also cited the prevalence of left-wing sources.
President Trump frequently has attacked what he sees as Google's bias, alluding to allegations by former Google engineer Kevin Cernekee, who was fired for violating company policy.
Cernekee subsequently appeared on conservative shows and platforms accusing Google of liberal bias. Former co-workers have accused him of using internal company systems to disseminate alt-right views.
Google labeled Cernekee's assertions false. Jim Jansen, a computer science professor at Pennsylvania State University said studies have not uncovered any evidence Google manipulates search results.
"Google's position generally has been not to mess with organic search results to avoid this type of criticism," he told Recode, adding that Google has no incentive to display a bias against conservative news.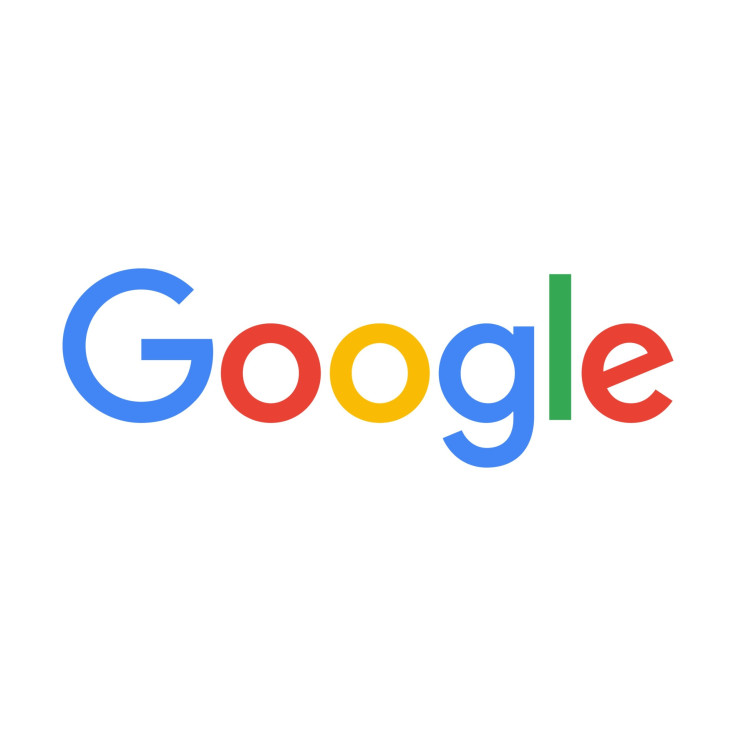 The move was also intended to protect against false information. David Graff, Google's senior director of global policy and standards, characterized it as a more careful application of the content policies already in place.
"We want to be very careful about the type of information that we highlight in the search feature given its prominence. Given the concern around elections and elections information, we want to be particularly conservative here," he said.
Google said autocomplete would no longer suggest procedural voting information such as "you can vote by phone" or "you can't vote by phone."
This comes as many tech companies are looking to reinforce platform security measures and protect against disinformation before the 2020 presidential election. Facebook and Twitter have been continuing efforts to combat Russian interference, shutting down a small disinformation network last month. Facebook announced a 'voting information center' to distribute legitimate information about election integrity, and will stop accepting new ads in the week before the election.
Google's blog post also addressed concerns that information gathered from Wikipedia for Google's 'knowledge panels' might be tampered with, saying, "Information in knowledge panels comes from hundreds of sources, and one of the most comprehensive knowledge bases is Wikipedia. Volunteer Wikipedia editors around the world have created robust systems to guard for neutrality and accuracy. They use machine learning tools paired with intricate human oversight to spot and address vandalism. Most vandalism on Wikipedia is reverted within a matter of minutes."
Cathay Edwards, vice president of engineering for Google, emphasized that Google was also concerned with misinformation.
"It's been fairly unprecedented — the scale of information challenges particularly with Covid. We don't want to have policy changes on Election Day. That's a goal for us, certainly," she said.
© Copyright IBTimes 2022. All rights reserved.
FOLLOW MORE IBT NEWS ON THE BELOW CHANNELS