Google Secures Over 200 Patents from IBM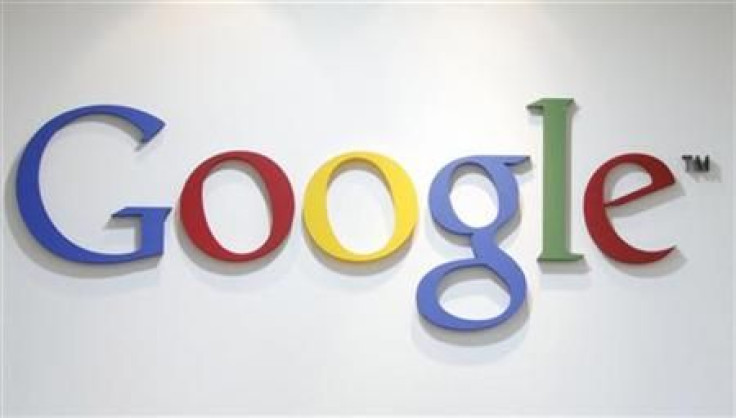 Google's patent portfolio just got stronger. The software corporation managed to acquire over 200 patents from IBM Corp, the BBC reported.
The tech giant has confirmed that it has secured 187 patents and 36 applications, adding to the 1,000 or so patents purchased from IBM the previous year. The latest set of patents cover a range of technologies including those for mobile phones and databases.
One of the patents is for a system which uses semantic networks to develop a social network while another covers a technology for self-driving cars.
BBC noted another patent which Google may find particularly useful in the social networking arena. The US Patent 7,865,592 would help indentify common interests between users of a communication network.
Google is transitioning from protecting its existing technology while planning for future development, according to Vicki Salmon, chairman of the litigation committee of the UK Chartered Institute of Patent Attorney.
When you start, you have to play catch-up, Salmon was quoted as saying by BBC. When you've finished playing catch-up and you've got yourself in a stronger position, you then can begin to look forward.
As per the report, details covering the deal were not disclosed.
Amidst the ongoing patent suits software giants are battling out in courts, Google has been increasingly shoring up patents in defense against infringement of its Android software.
Many phone manufacturers have developed devices based on this platform. Google hopes that by adding to the growing list of patents, its valuable mobile operating system will be safe from future attacks.
Google has accused rivals like Apple and Microsoft of purchasing patents in order to curb development of Android. The California-based company has also transferred a handful of patents to hardware partner HTC Corp to help boost the company's defenses.
In one of the biggest patent lawsuits seen as of last year, Apple accused HTC and other smartphone manufactures running on the Android operating system of infringing on its patents.
Google was last seen bolstering up its portfolio in August, as the company announced plans to purchase a large cache of patents (24,500) from Motorola Mobility for a grand $12.5 billion. The deal, however, has hit a roadblock in December, with European regulators seeking further documentation over the purchase.
© Copyright IBTimes 2023. All rights reserved.
FOLLOW MORE IBT NEWS ON THE BELOW CHANNELS