Google Wallet Partners with NJ TRANSIT, Christie Announces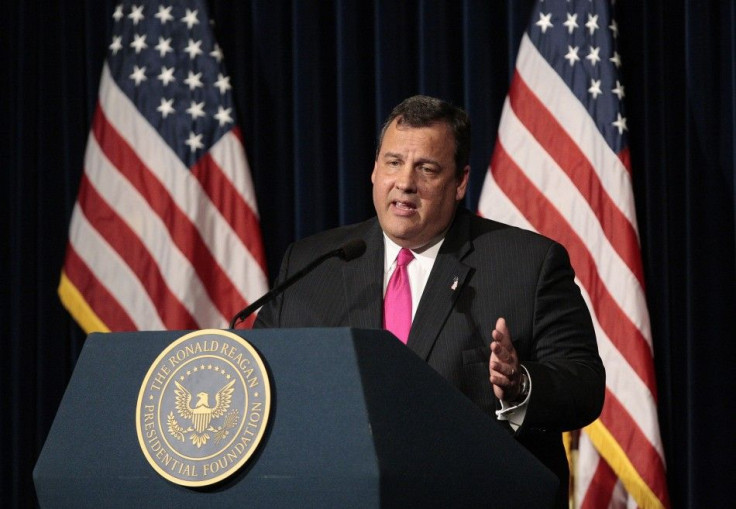 New Jersey Governor Chris Christie announced Wednesday that NJ TRANSIT, New Jersey's public transportation system, has become the first public transit system in the U.S. to partner with Google Wallet, allowing customers using NJ TRANSIT for rail or bus service to use their smartphones to pay fares at certain locations.
Our parternship with Google demonstrates that NJ TRANSIT and the state are at the forefront of emerging technology, paving the way for further exploration of new customer service technologies, Gov. Christie said in a statement. I'm proud that New Jersey's public transportation system is the very first public transportation agency to partner with Google Wallet, joining thousands of retailers accepting Wallet across the nation.
Customers will be able to use Google Wallet to purchase rail tickets at New York Penn Station and Newark Liberty International Airport's Rail Station. Furthermore, customers will be able to use the service on seven different bus routes.
Google Wallet uses near field communication, which allows wireless data transmission between two technological devices when placed within close proximity of one another.
Transit has been a common element of every major successful NFC effort globally and is a critical component of Google Wallet's success, Stephanie Tilenius, vice president of Commerce at Google, said in the statement.
NJ TRANSIT did not say whether Google Wallet will be implemented for other stations in the future.
Google Wallet is available on Sprint's Nexus S 4G phone and currently supports Citi MasterCard credit cards along with a Google Prepaid Card. There are plans to support additional card companies and more smartphones in the future.
Write to Samuel Weigley at s.weigley@ibtimes.com.
© Copyright IBTimes 2023. All rights reserved.