Google Wallet a Security Risk: Researchers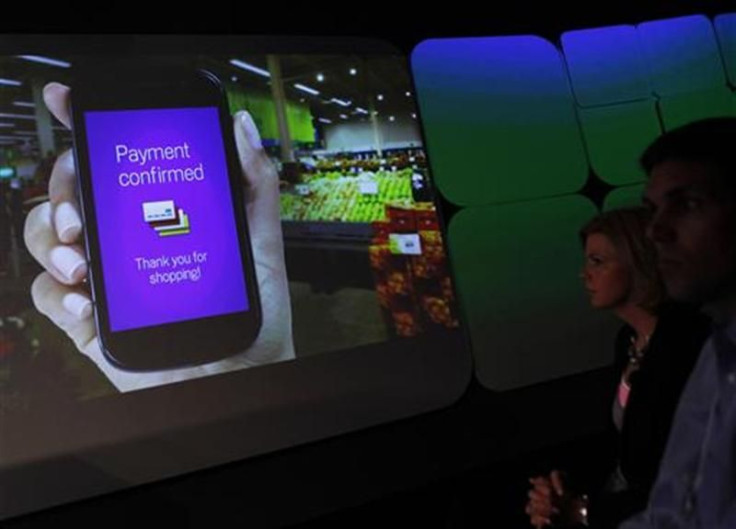 (Reuters) - Security researchers said they found a vulnerability in the Google mobile payments platform, which is currently available in phones sold by Sprint Nextel Corp.
Mobile payment services that allow consumers to pay by waving their phone at a check-out terminal, instead of using a credit card, have long been available in Japan and some other countries, but they are only just emerging in the United States.
Isis, a venture of Verizon Wireless, AT&T and T-Mobile USA, is expected to launch an offering to compete with Google, but it has yet to announce a launch date.
The alleged vulnerability in the Google Wallet was identified by Joshua Rubin, a senior engineer with zvelo, a closely held security firm in Greenwood Village, Colo.
Rubin developed an app dubbed Wallet Cracker that he says can break the four-digit PIN code required to launch the Google Wallet app. He demonstrated how it works in a video on his blog (bit.ly/zgO2L6).
Rubin said that he had disclosed his findings to Google and that the company was able to confirm the issue and agreed to work quickly to resolve it.
We are working to resolve the issue, Google spokesman Jay Nancarrow said in an e-mailed statement, even as he took issue with the study that prompted the allegations.
The zvelo study was conducted on their own phone, on which they disabled the security mechanisms that protect Google Wallet by 'rooting' the device, Nancarrow said.
Google, he added, recommends that people not install Google Wallet on rooted devices, and that they should set up a screen lock as an additional layer of security.
Sprint representatives were not immediately available for comment.
Google's Wallet partners also include Citigroup and payment network MasterCard.
Emily Collins, a Citi spokeswoman, said no Citi cardholder information is stored in the Google Wallet, nor are cardholders liable for unauthorized transactions.
Jimmy Shah, a security researcher for security software specialist McAfee, said on Friday that the vulnerability did not appear to be a very easy one to exploit.
But he said it was theoretically possible for a hacker to be able to physically steal a user's phone.
Shah said that a hacker would need time to install the Cracker app and to install another piece of malware to disable the phone's security system before being able to run the Cracker app in order to retrieve the PIN number.
The hacker would also still need the phone itself in order to be able to make payments using the stolen Google Wallet.
It's a nice theoretical attack but it's not a very simple attack, Shah told Reuters.
McAfee is owned by chipmaker Intel Corp.
© Copyright Thomson Reuters 2023. All rights reserved.
FOLLOW MORE IBT NEWS ON THE BELOW CHANNELS