'Gotham' Season 2 Spoilers: Who Is Clayface? Basil Karlo To Premiere On Show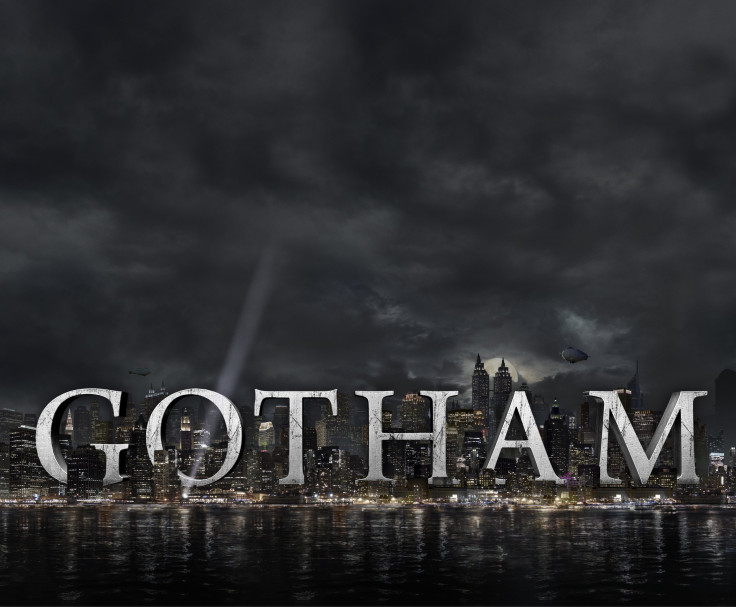 "Gotham" Season 2 has given Batman fans plenty of sneak peeks at the villains who will eventually create mayhem in Gotham City. Penguin (Robin Lord Taylor) and Edward Nygma a.k.a The Riddler (Cory Michael Smith) continued their decent into a life of evil, while Hugo Strange (BD Wong) and Mr. Freeze (Nathan Darrow) debuted this season. It now looks like there will be yet another bad guy coming onto the Fox show.
ComicBook.com reports that actor Brian McManamon has been cast to star as Basil Karlo/Clayface on the Batman prequel series. Karlo is the character that eventually goes on to become Clayface. Clayface is a villain with a clay-like body that can shape-shift and has caused problems for the Dark Knight in the past. There have been several different versions of Clayface in the comics.
Karlo first appeared in the 1940's comic "Detective Comics #40." Karlo was once a popular actor, but he goes crazy after one of his original films, the horror movie "The Terror," gets remade without him being a part of it. The villain then dresses up as the monster from the film, known as Clayface, and starts killing cast members.
Almost 50 years after the original comic was released, Karlo was reintroduced as Clayface in 1989. He teamed up with other incarnations of Clayface, but later injected himself with their abilities after he tricked them. It's unknown which episode this season Karlo will premiere.
Clayface won't be the only new Season 2 villain we'll see before the sophomore season wraps up. According to TVLine, Azrael is going to show up at some point, who is brought about by the Order of St. Dumas. The Order of St. Dumas was in the last two episodes of the first half of the season and it's the group Theo Galavan (James Frain) was a part of. It's rumored that Theo will return to the show as the warrior Azrael.
"Gotham" Season 2 airs Mondays on Fox at 8 p.m. EDT. Are you excited to see what the show does with Clayface? Sound off in the comments section below!
© Copyright IBTimes 2023. All rights reserved.
FOLLOW MORE IBT NEWS ON THE BELOW CHANNELS