'Grown-ish' Episode 5 Spoilers: 'Black-ish' Actor Anthony Anderson Guest Stars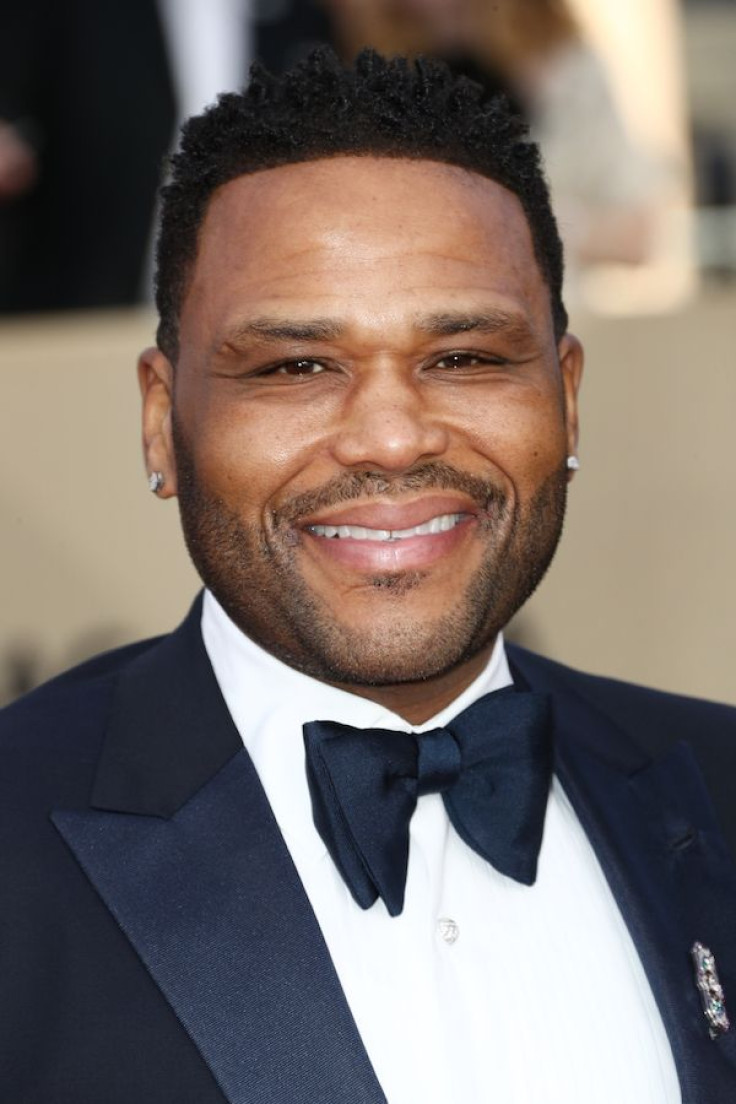 In the all-new episode of "Grown-ish," Yara Shahidi's Zoey will come to a realization that being part of Cash's (Abraham D. Juste a.k.a. da'Vinchi) "brand" isn't really for her. Meanwhile, fans of the show will get to see "Black-ish" star Anthony Anderson's Andre Johnson this week when Zoey muses on her ability to turn "awkward silence" into a secret weapon for her to get what she wants.
In a sneak peek of episode 5 of the Freeform series, twins Jazz (Chloe Bailey) and Sky (Halle Bailey) are seen talking to Zoey about the "inexcusable" thing that Cash did to her. Zoey then agrees that it's time to say goodbye to Cash after the star basketball player blasts her virginity on social media.
Vivek (Jordan Buhat) joins the conversation to tell the girls that they are going in on Cash so hard. The gang then gives Vivek the look, wondering why he's on Cash's side on this issue. Vivek spills the beans when he said that he needs Cash — more like his popularity — for the birthday party he is throwing.
Zoey isn't really pleased with Vivek's ulterior motive, so she asks him, "So you're just trying to smash some Cash groupies?" Vivek then tries to clear the air by saying, "Zoey, I'm telling you this as a friend: You should absolutely bounce this dude … after my party."
In another promo clip for the fifth installment of "Grown-ish," Zoey muses on how she hates "awkward silence" but she proudly shares that she's great at it. The preview then jumps into a scene showing Andre reprimanding a completely muted Zoey in their living room.
"So you wanna be grown and miss your curfew ha little girl? Well, this is it! No computer! No cellphone! No nothing!" Andre yells at an unfazed Zoey. Noticing how his daughter is repressing her response, Andre screams, "Oh! You not gonna blink? You not gonna blink when I yell at you? … OK!"
The teaser continues to show Zoey not doing or saying anything even though seven days have already passed. The "awkward silence" that Zoey talked about in her monologue then does its magic when Andre returns to talk to his daughter with a more calm and loving approach.
"Hey Zo-Zo! You want something from the kitchen?" a concerned Andre asks calmly. After several attempts at making his daughter respond to him, Andre caves in to Zoey's silent treatment. He ends up giving a stack of cash to his daughter while telling the latter, "Daddy's baby girl could always some pocket change."
"Grown-ish" Season 1, episode 4 airs Wednesday, Jan. 24, at 8 p.m. EST on Freeform.
© Copyright IBTimes 2023. All rights reserved.