'GTA 5 Online' Character Deletion Fix Released For Xbox 360, PS3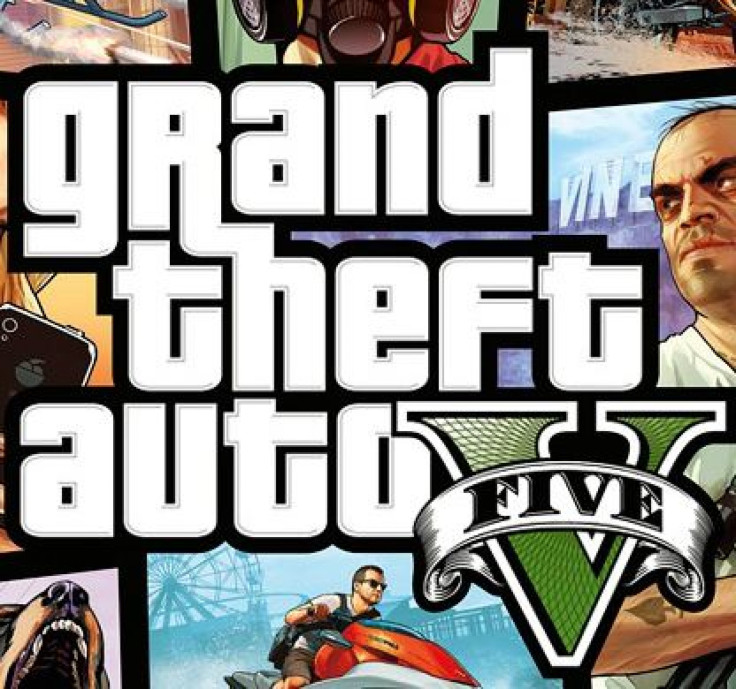 Rockstar Games has announced that an automatic title update is now avaiable for both the Xbox 360 and PlayStation 3 versions of "Grand Theft Auto Online."
Rockstar said the latest "Grand Theft Auto Online" update should fix multiple issues, including character deletion, loss of progress, loading problems and hitches with the game's camera system. You can read about the full changes in the new patch for "Grand Theft Auto Online" at Rockstar's official website.
Rockstar cautions that players should always hit save before exiting "GTA Online." Otherwise, players "may" lose ground made since they last saved their game.
Rockstar added that in an effort to decrease the risk of further data losses, players shouldn't select the "Retry" option if receive this error message: "Rockstar Cloud Servers are unavailable." Players also should avoid creating a different character in the mean time to serve as their avatar in "Grand Theft Auto Online." The company said that instead players should go back to the "Grand Theft Auto 5" single-player mode and repeat their attempt to log into the online game.
Rockstar Games said that players of both "Grand Theft Auto 5" and "Grand Theft Auto Online" should regularly check its official "GTA Online" status updates article to see if any other technical issues and fixes are in the works.
What do you think? Sound off in the comments section below.
© Copyright IBTimes 2023. All rights reserved.