Guild Wars 2 Expansion Coming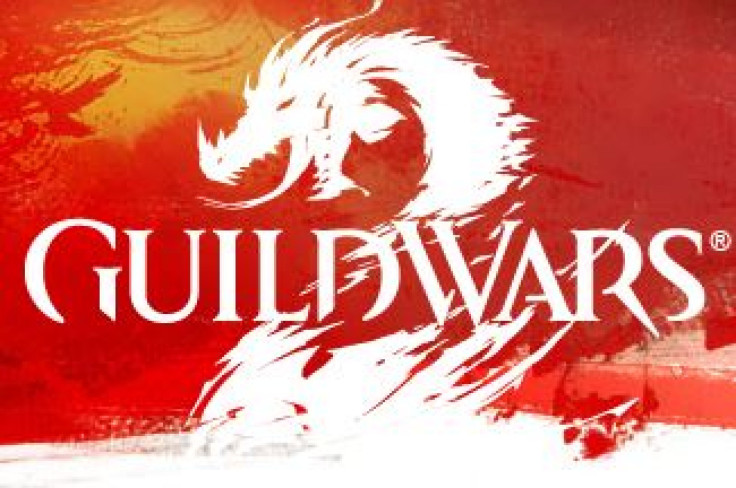 NCSoft, publisher of the popular MMORPG "Guild Wars 2," revealed in its most recent earnings call that an expansion pack for the MMORPG, released in August 2012, is in development.
Details for the "Guild Wars 2" expansion are scant, but this news is contrary to what developer ArenaNet's Game Director Colin Johanson stated in March regarding future Guild Wars 2 expansions. We will continue to cover this developing story as more details are revealed.
The earnings call also made light of the fact that in-game microtransactions were "consistent and strong." So as long as the money keeps rolling in for NCSoft and ArenaNet, we'll likely see more than one expansion pack. However, this could also mean the increased prevalence of microtransactions, a subject which has polarized gamers.
What do you want to see in a "Guild Wars 2'" expansion pack? Are you excited about this news? How do you feel about microtransactions in general? Sound off in the comments below.
© Copyright IBTimes 2023. All rights reserved.